23.12.2019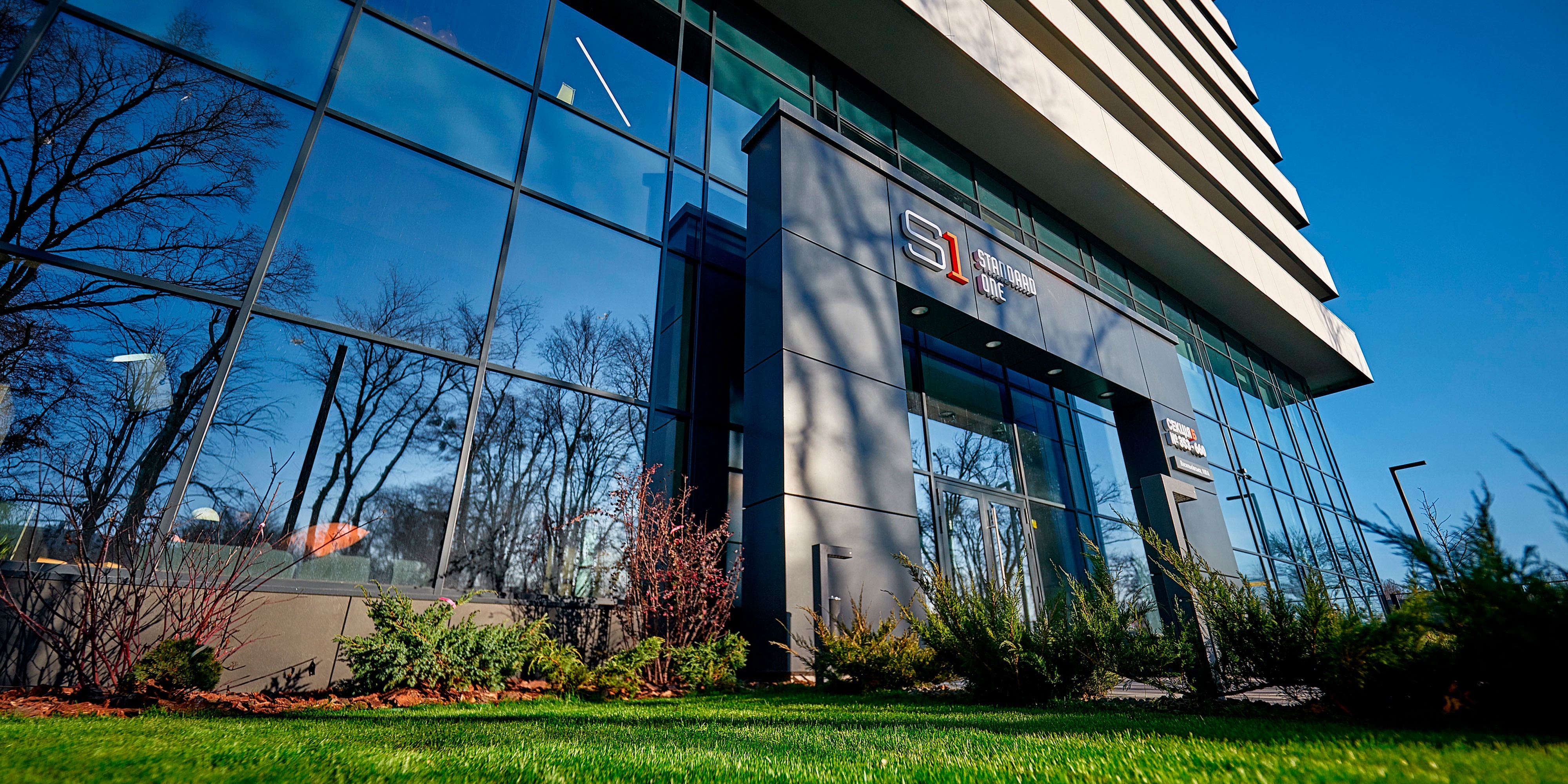 10 apartments for sale
We have 10 fully finished apartments with renovation, furniture and appliances, which you can buy for a model of a rebate.
We remind you that our house at Vasylkivska 100-A has been put into operation and we have already started to hand over the keys to the owners, so you will be able to enter the property immediately upon purchase.
Hurry up to take this chance because the number of apartments is limited.