02.04.2019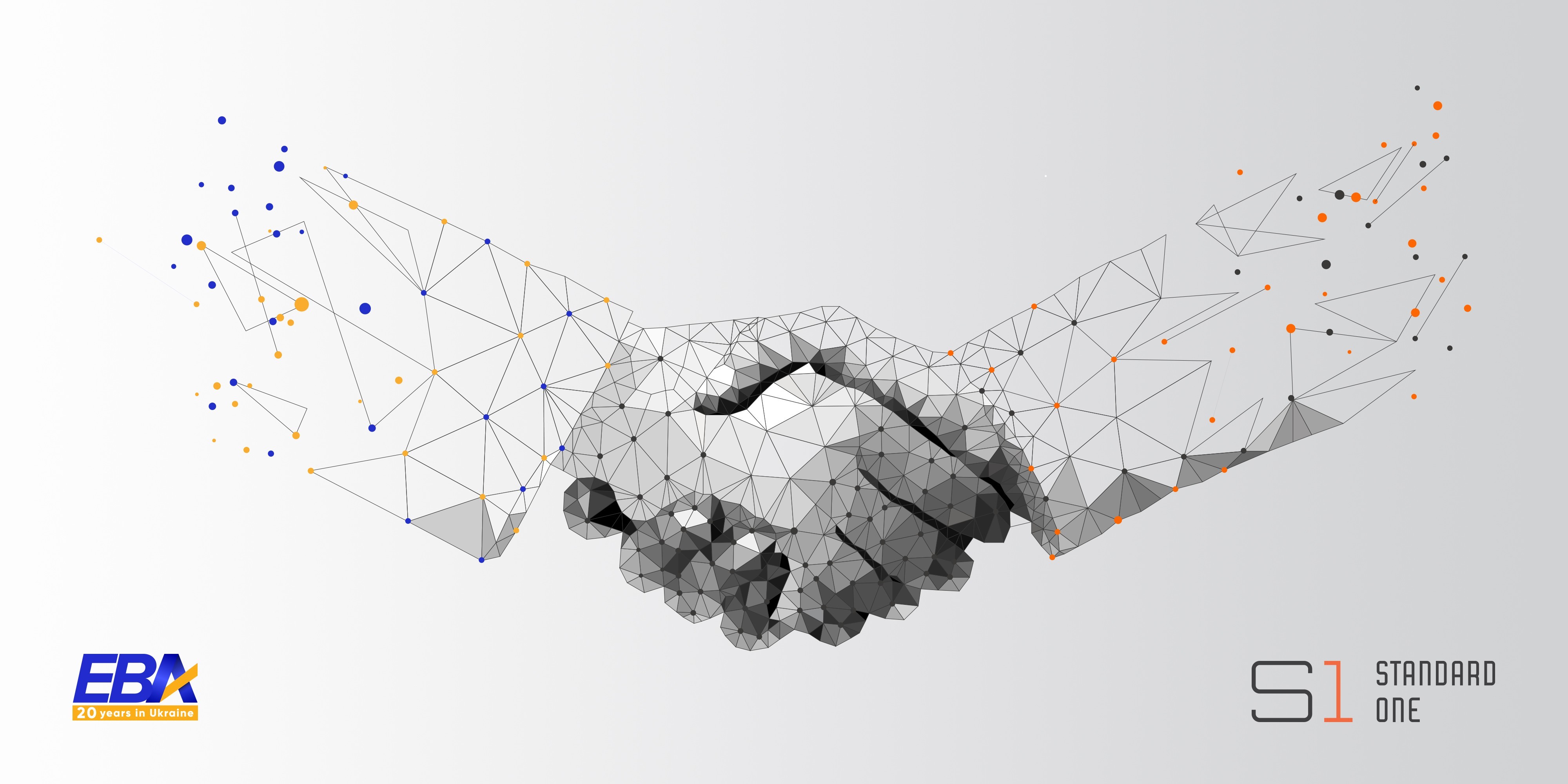 Standard One became a member of the European Business Association
We are pleased to inform you that Standard One has become a member of the European Business Association (EBA), the most influential and largest business association in Ukraine.
By joining nearly a thousand companies, the European Business Association is one of the largest business communities operating in the Ukrainian market, which enables companies jointly solve important issues for Ukraine's investment climate and change it to the benefit of industry, society, economy and the country, in general.
Becoming a member of the Association, Standard One got additional opportunities to develop and protect its investment interests at the highest state level, as well as to establish close interaction with other member companies, which will help solve common business issues and the development of the entire market.
Information:
The European Business Association, founded in 1999 and uniting more than 1000 companies, is one of the largest business communities operating on the Ukrainian market. Among members are leading companies that share the best European values ​​of doing business. The Association actively promotes the development of cooperation between Ukraine and the EU.