07.03.2019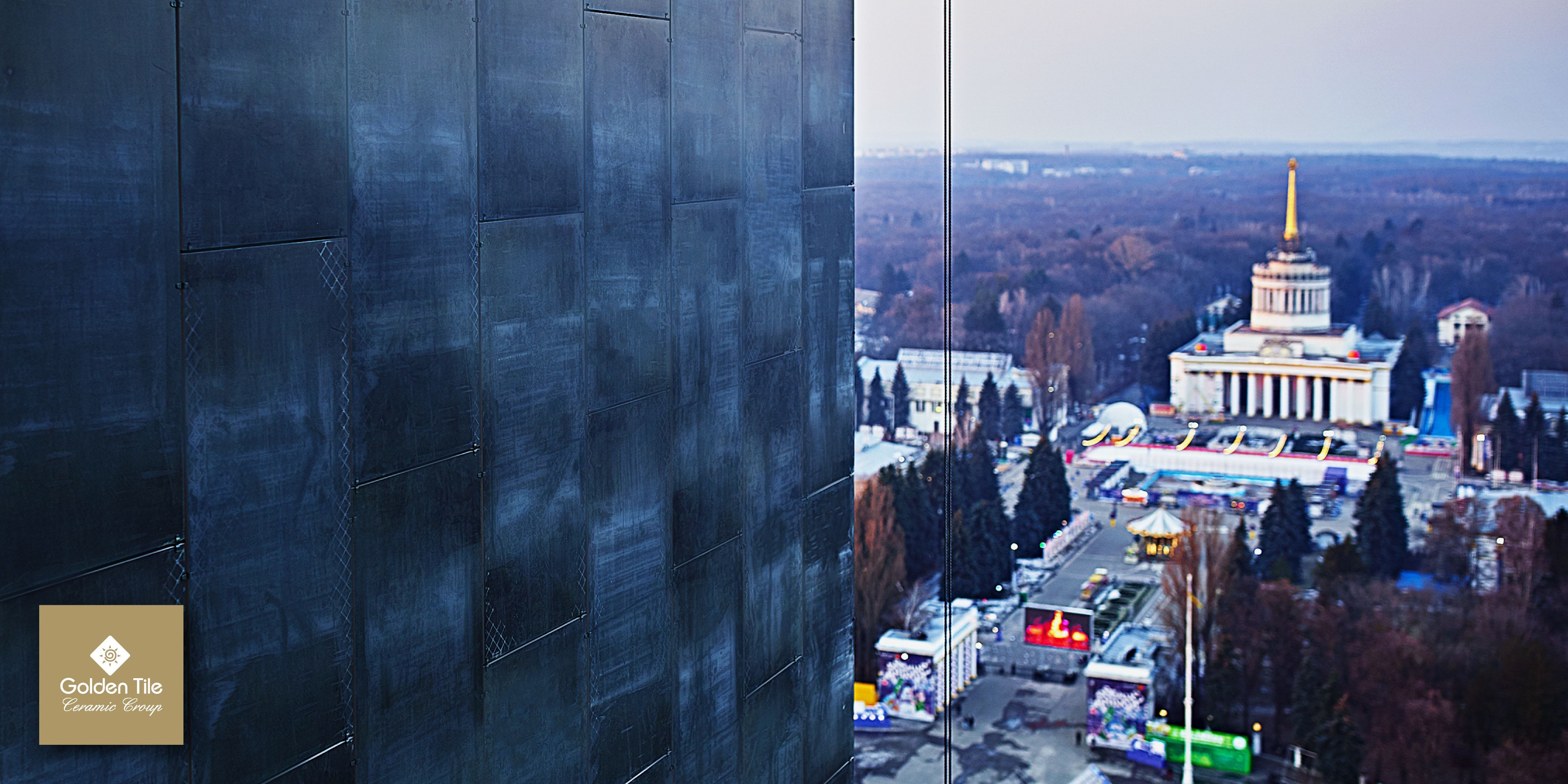 Golden Tile
We continue to inform our investors and future dwellers about all the benefits of the infrastructure of our house and we are pleased to present modern porcelain tiles from the company GOLDEN TILE.
The decorations of the ground floor of the Standard One, as well as the interiors of the apartments, are created using porcelain stoneware from the latest GOLDEN TILE collections. The material of the tiles is characterized by increased strength and durability - according to these characteristics, porcelain stoneware will cut above the rest even natural stone. Only environmentally friendly raw materials are used for the production of these ceramic tiles. And the modern decors, developed by GOLDEN TILE design studio, compete with the best collections of Spanish and Italian manufacturers in the world market.
The use of porcelain stoneware in construction guarantees reliability and safety, and modern natural designs of decors allow you to create premium-class interiors.


Information sheet:
Ceramic group GOLDEN TILE is a vertically integrated group of companies providing a full cycle of production and distribution of ceramic tiles. The geography of product sales covers 28 countries of the world, including Poland, UK, as well as the EU countries, North America, Asia and the Middle East.
For the production of modern ceramic products, the company uses raw materials of its own production, which is highly appreciated by manufacturers in Spain and Italy. In 2018, the maximum capacity of the Kharkiv Tile Plant, which is a part of the group, increased up to 24 million square meters per year. Thus, GOLDEN TILE becomes the largest producer of ceramic tiles in Ukraine and Eastern Europe.
More information: https://goldentile.com.ua/en/