26.12.2018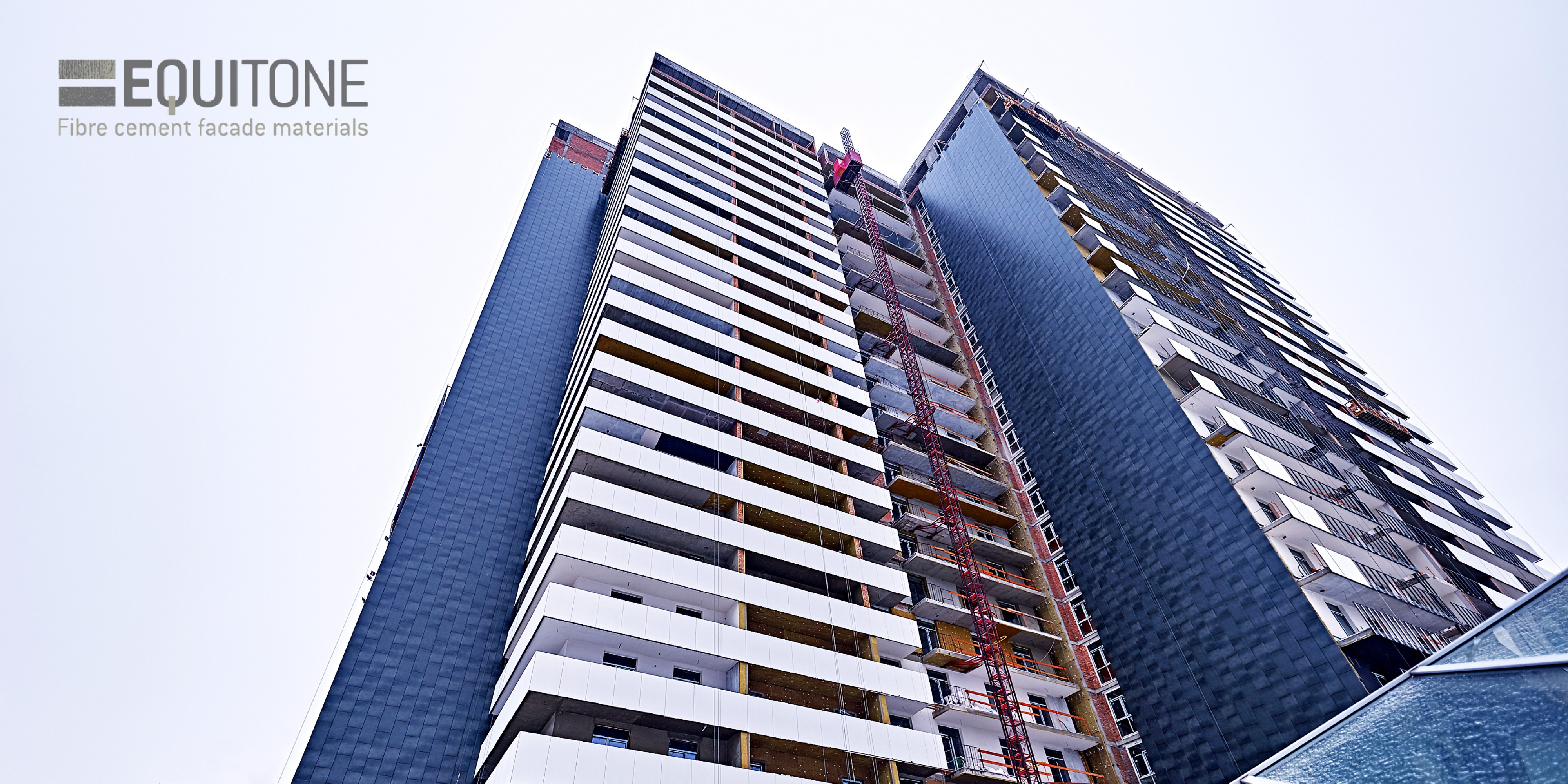 Equitone
We continue to inform our investors and future residents about all the benefits of the infrastructure of our home and gladly present the EQUITONE facade panels.
EQUITONE is a massively painted facade material with different textures and coatings developed by architects for architects. These panels provide clarity and monolithic elements of the facade. Each EQUITONE panel is unique, it shows a clean, untreated texture of natural fibrous cement. Fiber cement - a material from the composition of cement, cellulose and mineral materials, enhanced visible by the matrix.
The EQUITONE panels are manufactured with a maximum size of 1.25 x 3.1 m and can be cut at the request of the architect in a panel of any size in the building or in the shop. Moreover, the material may be perforated or printed on it.
EQUITONE facade materials provide unprecedented flexibility in design. These panels allow the facade to be as monolithic and clear as possible, excluding seams that will not be combined in color with the surface. Panels can be perforated using hydro-abrasive cutting machines or CNC machines.
Information Reference:
EQUITONE manufactures front panels from the 1950s (then under the trademark ETERNIT). The maximum dimensions of EQUITONE panels made in Belgium are 3070x1240 mm, in Germany 3130x1280 mm.