03.12.2018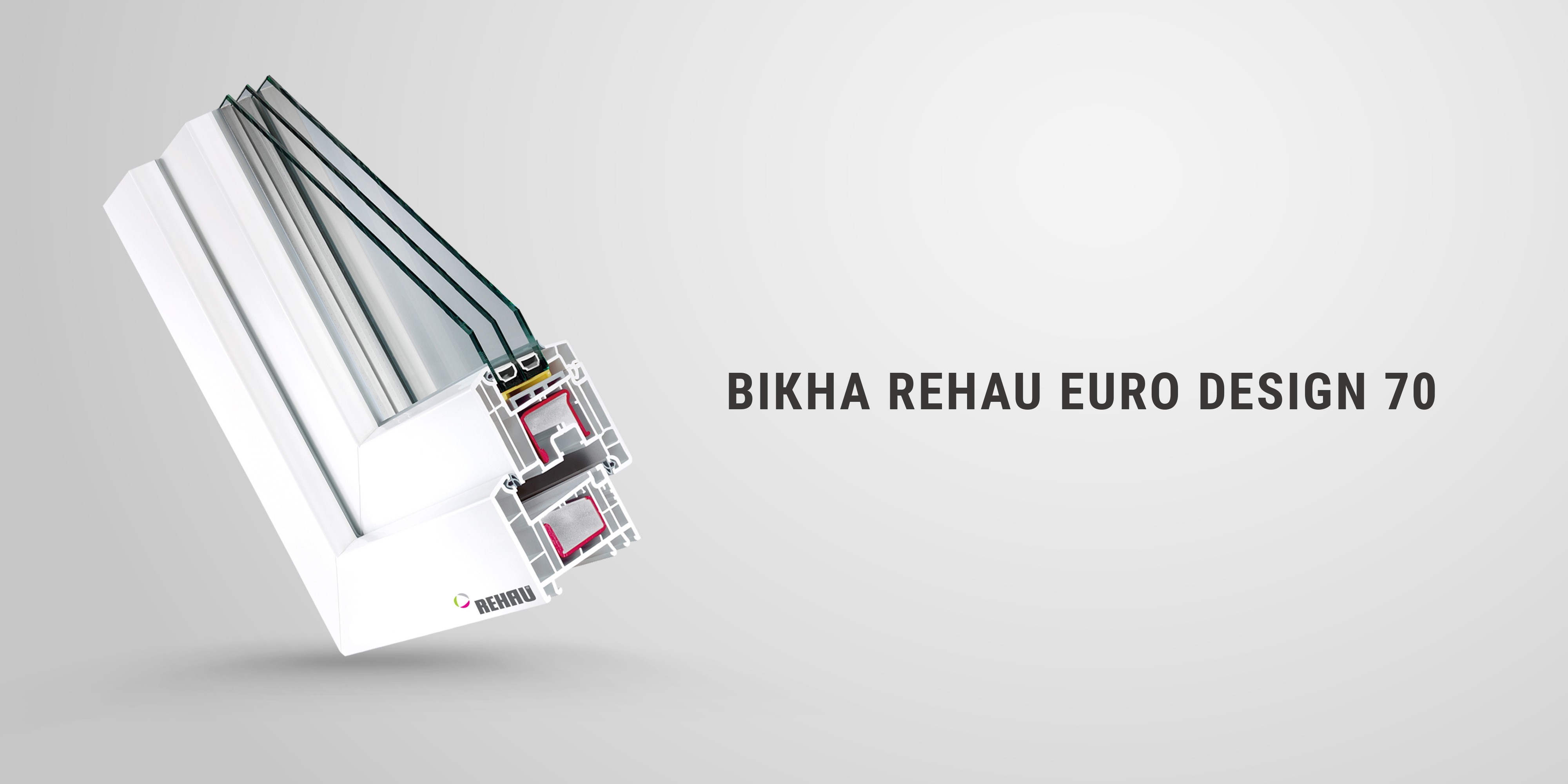 Rehau
We continue to inform our investors and future residents about all the advantages of the infrastructure of our home and gladly introduce the profile system Rehau Euro-Design 70.
Thanks to the high thermal and sound insulation values, windows from the profile system REHAU Eurо-Design 70 provide a lasting feeling of comfort and comfort. In addition - they satisfy individual design requirements and complete the interior of your home.
The system is suitable for the manufacture of windows and balcony doors in the heating area and is effective for buildings with low energy consumption.

Information Reference:
REHAU is the world leader in the production of polymer products. The company was founded in 1948, and since 1958 it has been producing window profile systems made of PVC.
Thereby energy-efficient solution, it is a recognized expert in the field of thermo-modernization. The portfolio of the company has products that meet the European requirements of the passive house standard. REHAU is currently actively involved in Energy Saving Programs, offering efficient solutions for municipal buildings and residential buildings.
Rehau Ltd is a subsidiary of REHAU AG + Ko concern in the territory of Ukraine and Moldova, has been operating in the Ukrainian market since 1997. Today in Ukraine 5 regional representations and 3 logistic centers are opened.