27.11.2018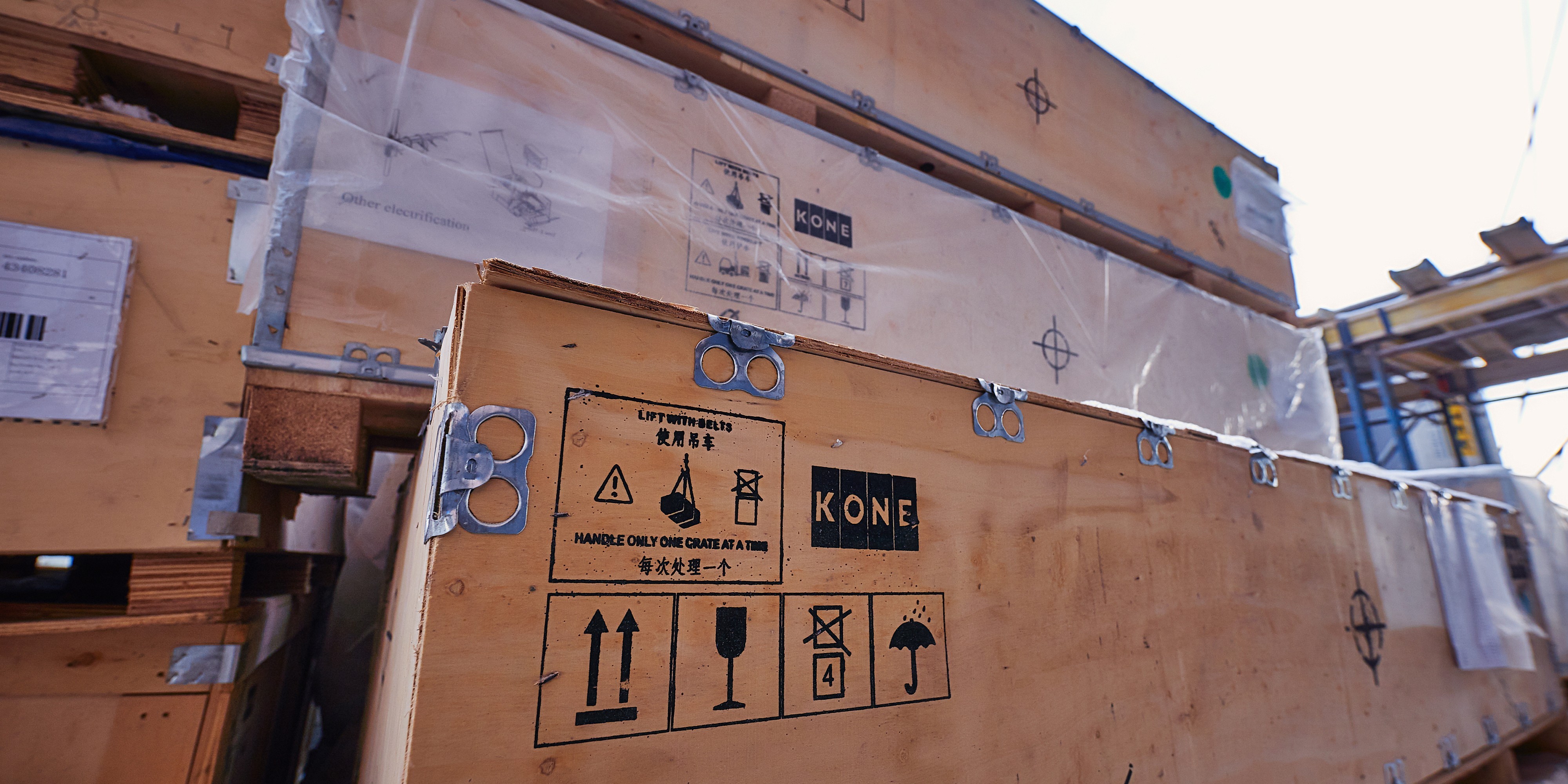 Kone
We continue to inform our investors and future residents about all the benefits of the infrastructure of our home and are pleased to present a passenger elevator - KONE NMiniSpace.
Despite its modest name, this "baby" can lift up to 1150 kg and accelerate to 2.5 meters per second. And it is very economical, because it belongs to the highest class (A) according to the energy efficiency of elevators in accordance with the international standard VDI 4707.
Information Reference:
Finnish company KONE is one of the leading international manufacturers of transport and lifting equipment in the world.

The company, founded in 1910, employs more than 50,000 employees, with an annual turnover of 8942.4 billion euros. KONE products are awarded with numerous energy efficiency awards, as well as Red Dot Award: Product Design 2015.