13.11.2018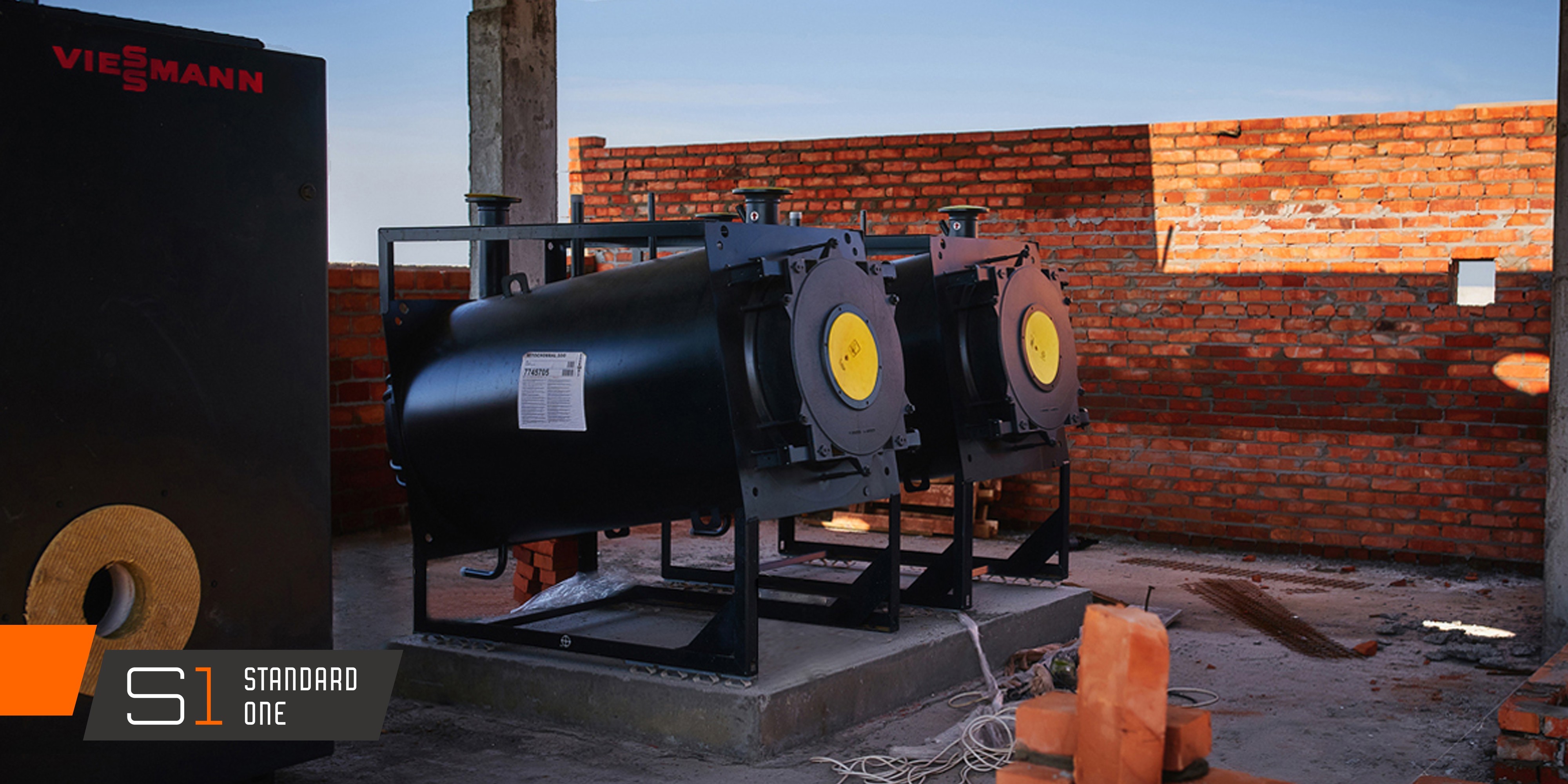 Viessmann
We continue to inform our investors and future residents about all the benefits of the infrastructure of Standard One and we are happy to announce the equipment that will make your apartments warm and comfortable.
The equipment of the German company Viessmann has already been installed on the roof of the house. Namely the Vitoplex 100 и Vitocrossal 200 models.
This means that you will not have to waste time and enter into agreements with heat supply companies. The supply of heat and hot water will take place directly in the building without heat loss. And the heating season in your home will begin and end exactly when it will be needed.
Information Reference:
The Viessmann group of companies is one of the leading international manufacturers of heating, industrial and refrigeration systems. The family-owned company, founded in 1917, employs 12,100 employees, with an annual turnover of 2.37 billion euros.
The company owns 22 factories in 11 countries. There is an extensive network of major sales centers and representative offices in 74 countries, with 120 company sales offices in the world. The share of exports is 55% of the total turnover of the company.