18.10.2017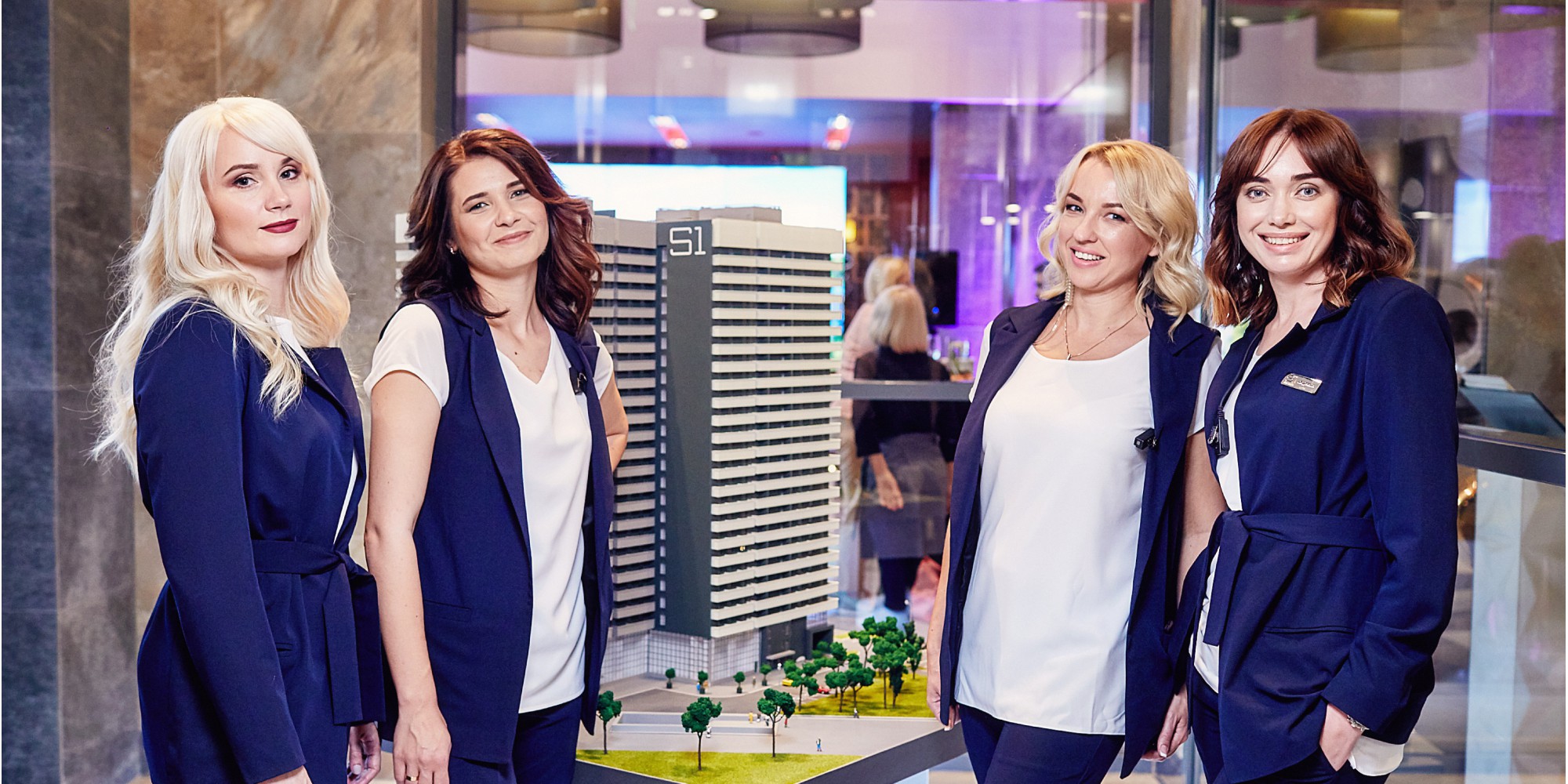 New standard of life sales office
The long-standing dream of all citizens to stay in a hotel where everything is served like at home and to live at apartment with hotel service today is very close to its implementation. Sales office of innovative Standard One house has already started its activity at Vasylkivska, 100-а. In full accordance with its name, Standard One offers its residents a new lifestyle. There is no space for compromise - the standard quality in everything to the smallest details.
Starting from checking into ready for living apartment with modern renovation and interior design which offers 4 types, to full maintenance and high-quality service like at a 5-star hotel. A private coffee house that delivers breakfast and dinner to the apartment, spacious coworking, dentistry, modern sport gym and functional laundry - that is the living space of all Standard One residents which is free from everyday problems. So residents will always have enough time for the main - a full and comfortable life. Even during their absence, the apartment will be profitable as there is a special service for apartment renting. All the concerns about selecting renters and preparing an apartment are taken by Standard One service company.
These and many other advantages of Standard One can be found at special sales office called Buro S1, which is a stylish showcase of the unique house construction philosophy. In comfortable rooms with the maximum set of professional services it is convenient and pleasant to consult with specialists on all issues of selecting and buying apartments - from details of planning and interior finishing to prices and payment terms.Upon request, office staff can arrange an individual tour so that the future tenant can not only assess the dynamics of construction with their own eyes, but also check their future apartments. They are sure that only mutual trust can become a reliable basis of a house called Standard One.
Sales office opening hours:
Mon.-Fri. с 8.00 до 21.00
Sat.-Sun. с 10.00 до 18.00
Phone number: 222 22 20