31.07.2018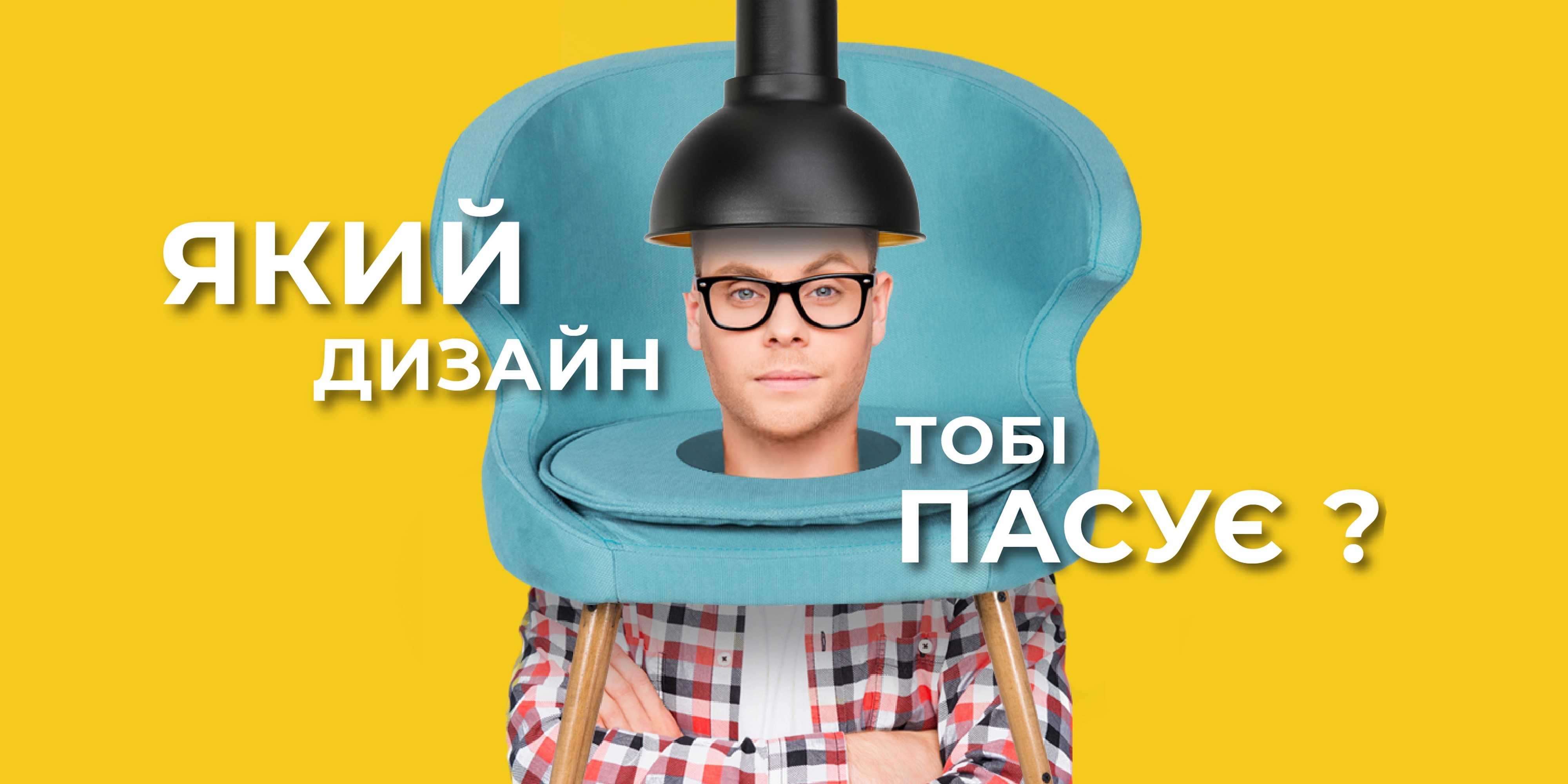 What apartment design is right for you?
We guess you had to hesitat e to think about does this shirt tie dress suit you...We are sure that the apartment also has to approached to its owner. That is why we have created a simple test that will help you find the right option for your design.
We have added a bit of a "fan" and as a prize for the share of results - we will give one of you a half-year free accommodation in the chosen design.
You can follow the test by the link.