12.08.2019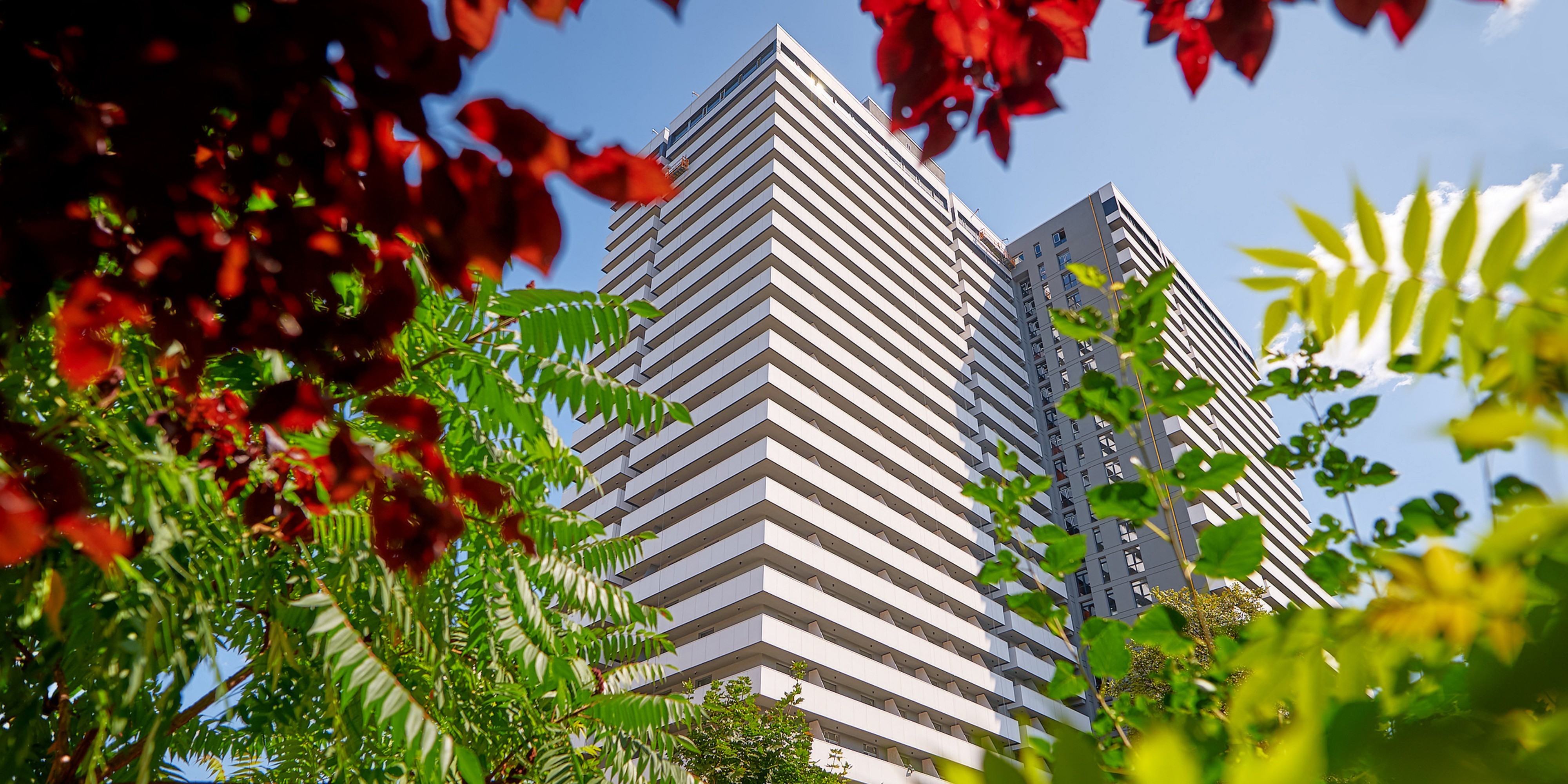 Construction progress in August
To date, such work has been completed on the construction:
facade painting work;

finishing work in the hall, section A, is on 60% completed, tile and floor have already been laid;

furniture installation in apartments, section B, completed on 85%, installation of household appliances on 15%
We pay special attention to the design of local territory:
95% completed the improvement of the territory by the University;

a rubber coating has been brought in for the playground, the installation will begin this week;

70% completed the preparatory layer of improvement from the subway, very soon there will be trees and bushes;

Concrete preparation work for the access road to the house has been completed.
You can plan your visit to the sales office by phone 044 222 22 20 or on the website. We are waiting for you in our lobby every day, seven days a week.