03.07.2020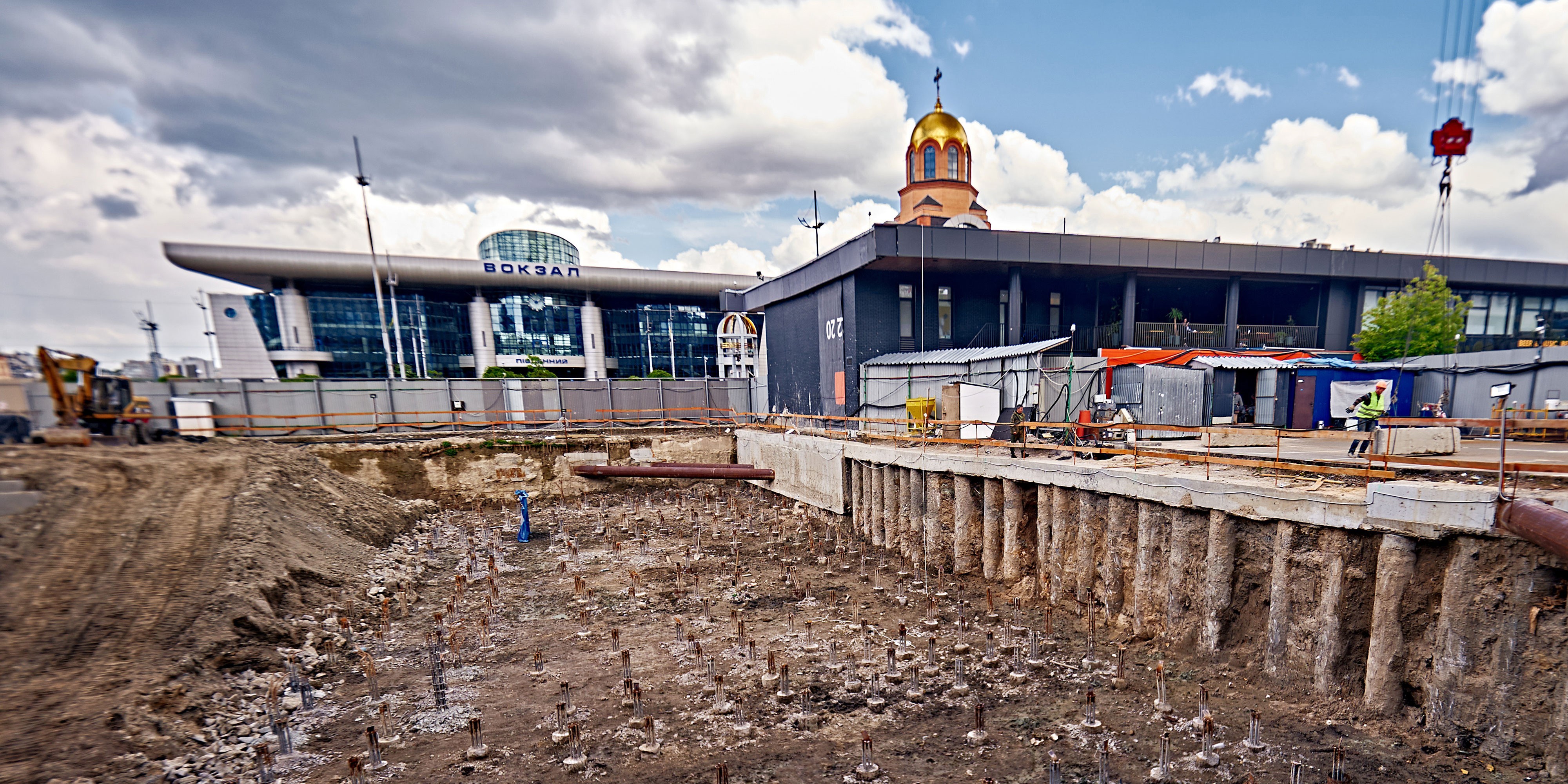 CONSTRUCTION PROGRESS S1 TERMINAL. JUNE 2020
In June, were completed the following work:
two additional bush piles of 12 and 10 pcs were completed under two elevator shafts;

stripping of pile heads;

the layout of the pit bottom at the project point, the purpose of which is to ensure maximum contact between the base and the bottom of the foundation;

strengthening of the pile fence of the pit;

replacement of elevator equipment with more powerful.
At the moment, work is underway on the breakdown and excavation of concrete foundations, and we have also begun to carry out temporary drainage of ground and rainwater.
In the near future, we are planning to carry out concrete strips for the waterproofing layer under the foundation slab, waterproofing the slab grillage, which performs a powerful barrier function. Also underway the preparatory works to carry out the ground loop.