20.02.2020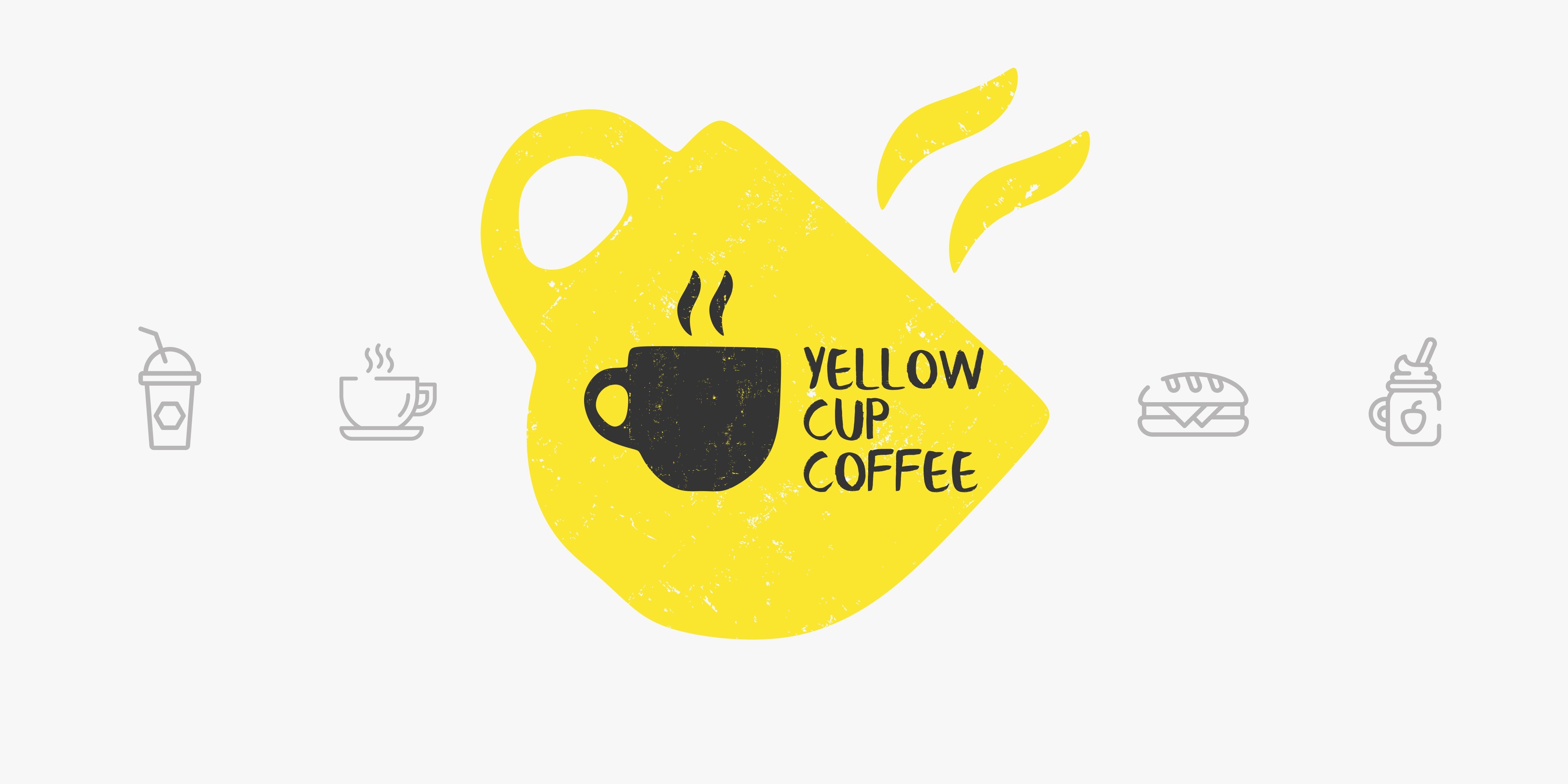 Yellow Cup Coffee in Standard One
We continue to inform investors and future residents of all the benefits of our home infrastructure. We are pleased to introduce a new partner - the Yellow Cup Coffee.
Yellow Cup Coffee was first opened in Kyiv in 2015. The main goal of the company has always been - to prepare delicious and quality coffee. YCC pays particular attention to the selection and roasting of grains, milk suppliers and the quality of water used for coffee brewing. At present, the network has more than 10 cafes throughout Kyiv.
The cafe has already opened its doors and offers its guests not only variations of coffee drinks and desserts, but also a wide selection of snacks.
More info: https://www.yellowcup.coffee/