15.10.2019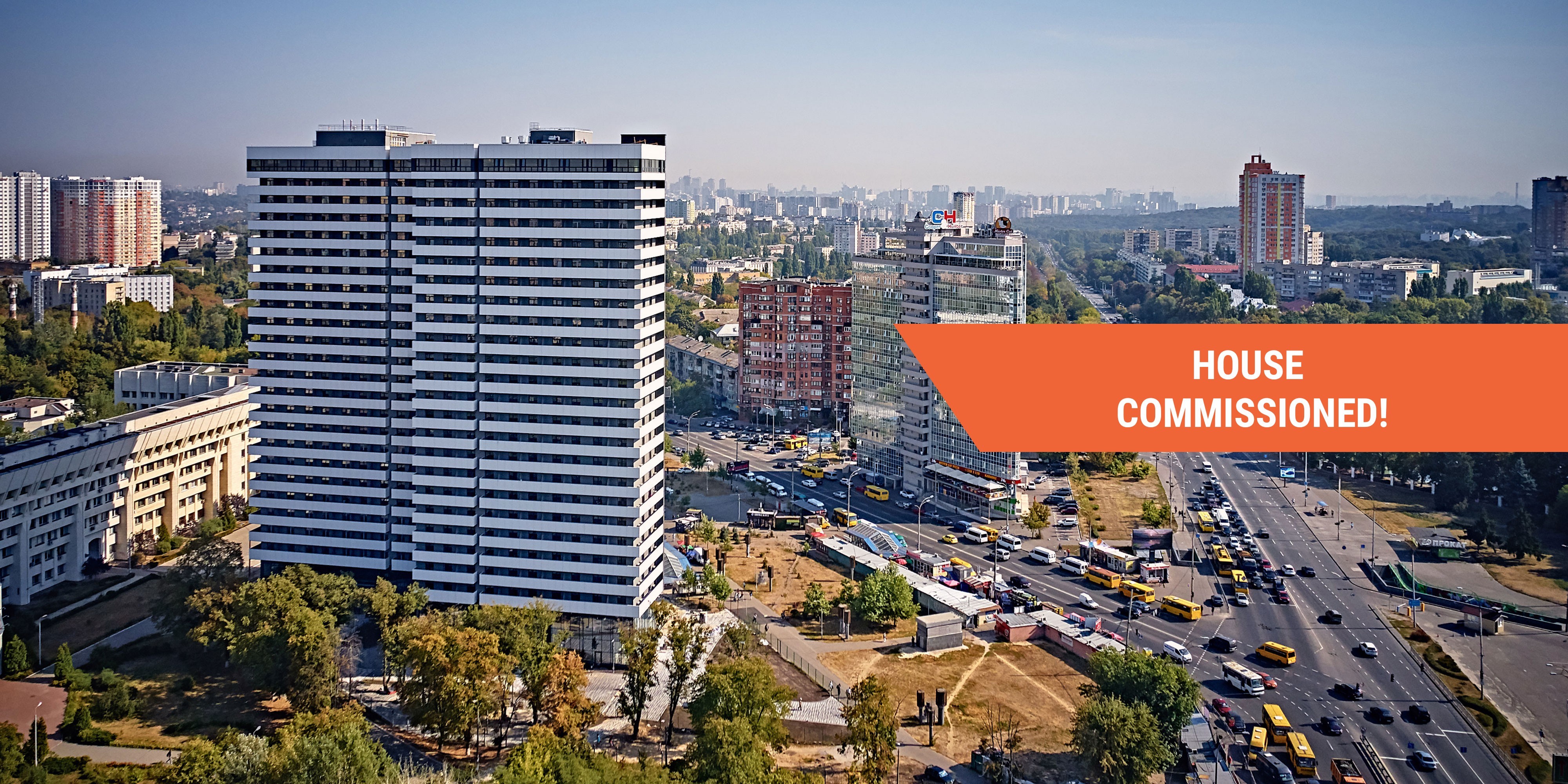 Standard One received a certificate of commissioning
This means that in the nearest future, owners of apartments in our house will receive ownership documents and keys.
In the meantime, we are finishing up the final preparations to host residents: we install household appliances in the apartments, we carry out cleaning of construction debris, the improvement of the territory and the decoration of public areas.
Standard One is already waiting for residents!