12.12.2018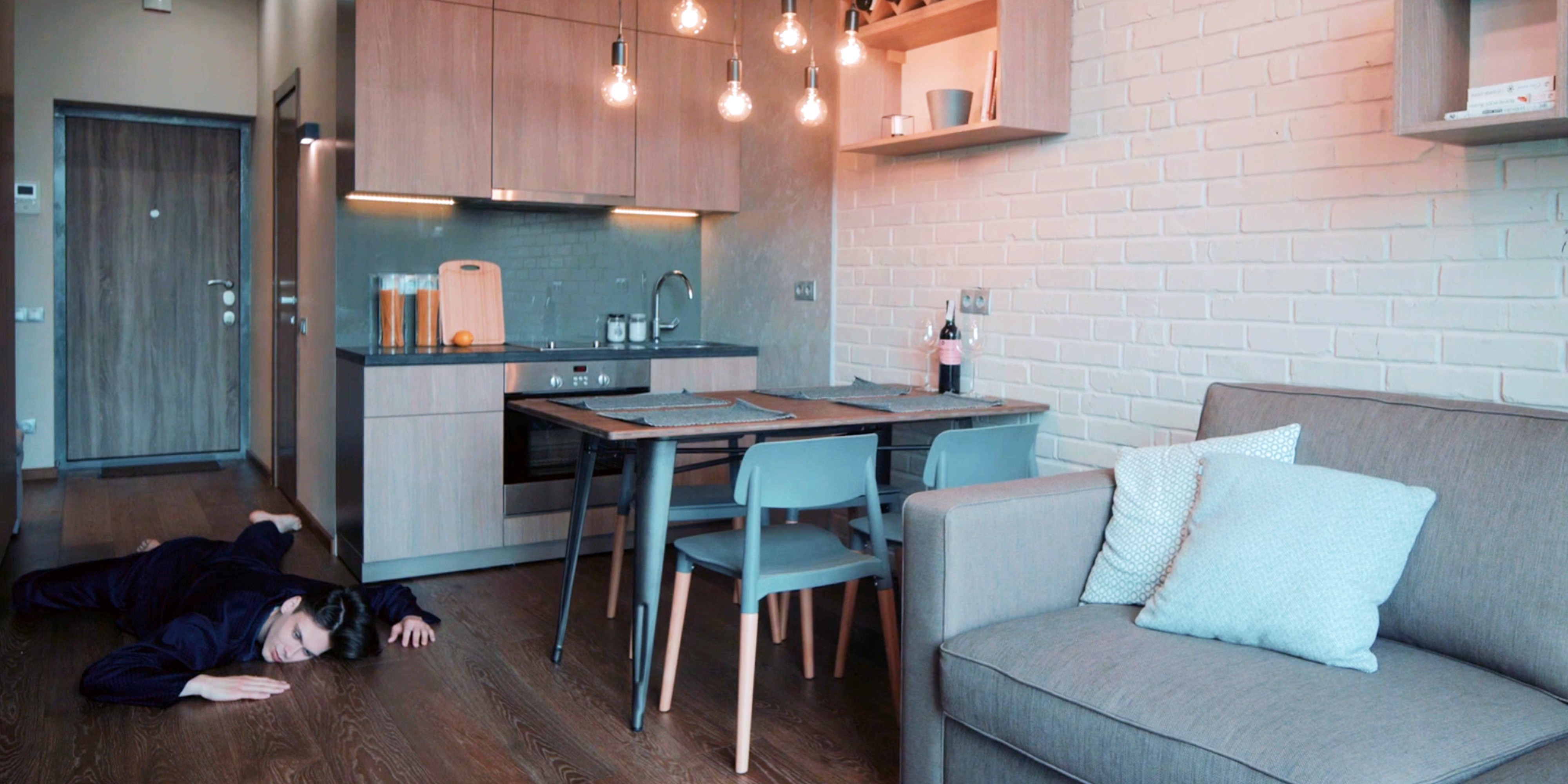 Quick-step
We continue to inform our investors and future residents about all the benefits of our home infrastructure and gladly represent the laminate floor of the Quick-step brand.
Thanks to its unique technology and structure, it not only has an element of decor, but also can withstand blows. The manufacturer claims that thanks to the unique top-layer Scratch Guard, the scratch resistance is 10 times greater than its counterparts. Moreover, the waterproof glue base plate and the cracking strength of the click systems provide excellent protection against splashes and moisture on the surface. That is, if you have something spilled - you can not worry about "bloating" the floor.
Information Reference:
UNILIN is a Belgian manufacturer of laminated and vinyl floors, founded in 1960. The owner of the brands is Quick-step, Pergo, Spano and Magnum.