13.09.2018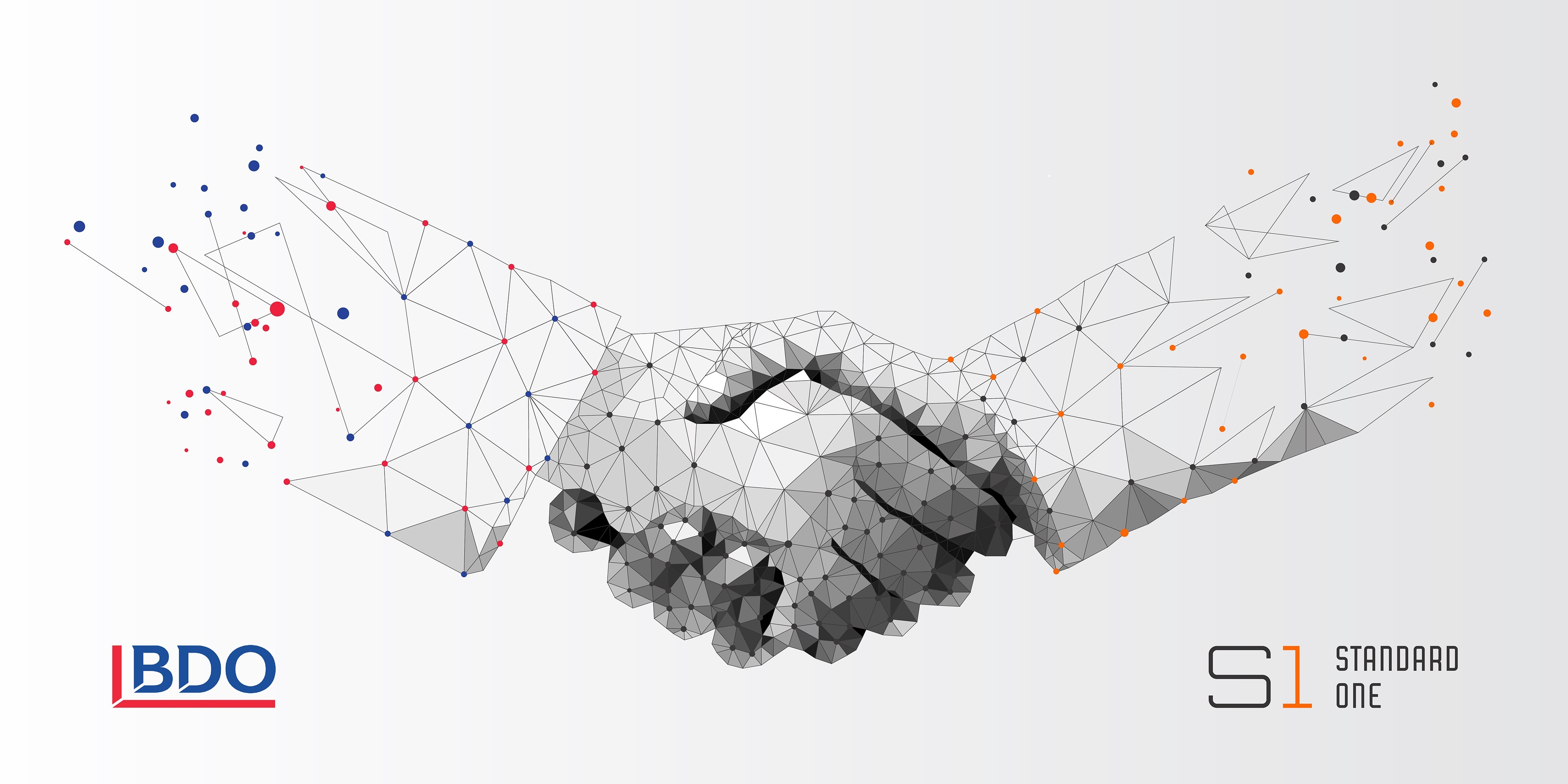 Cooperation with BDO
The Standard One team is pleased to announce that we work with the auditors group - BDO. Today it is the fifth largest international audit and consulting network in the world. More than 56,000 employees working in 1 260 offices in 144 countries give practical advice to their clients and help solve their problems.
BDO partner companies are active in all regions of the world, and close cooperation between them has allowed to create a unified strategy of work of BDO aimed at satisfying the needs of customers. BDO International responds to these requests with a single approach to consulting, invariably high-quality audit, with a special focus on professional reporting.
For our S1 project, they conducting a monthly audit of the construction process on the street. Vasylkivska, 100A, Kiev, so that all our investors would be sure of every hryvnia deposited.
By the way, the construction status is always available online