12.03.2022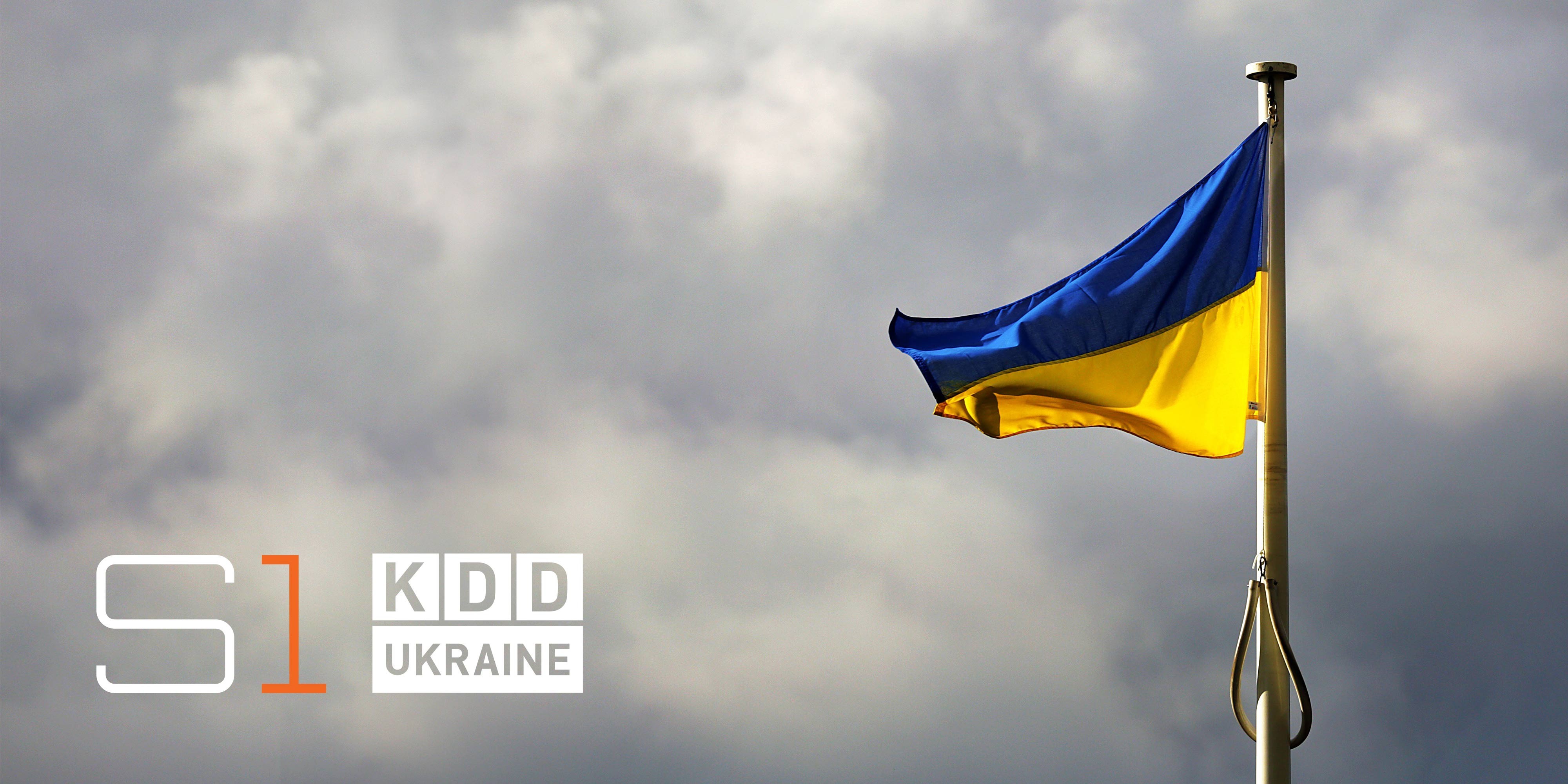 Information for investors and partners
Dear investors and partners!

The most important thing today is the preservation of human lives, security and peace in Ukraine!

The management of the construction holding KDD Ukraine has decided to suspend the requirements for current payments for apartments and flats purchased in installment. Penalties and any other fees will not be charged during March, April and May.

Take care! We will definitely win!

Glory to Ukraine!