07.02.2022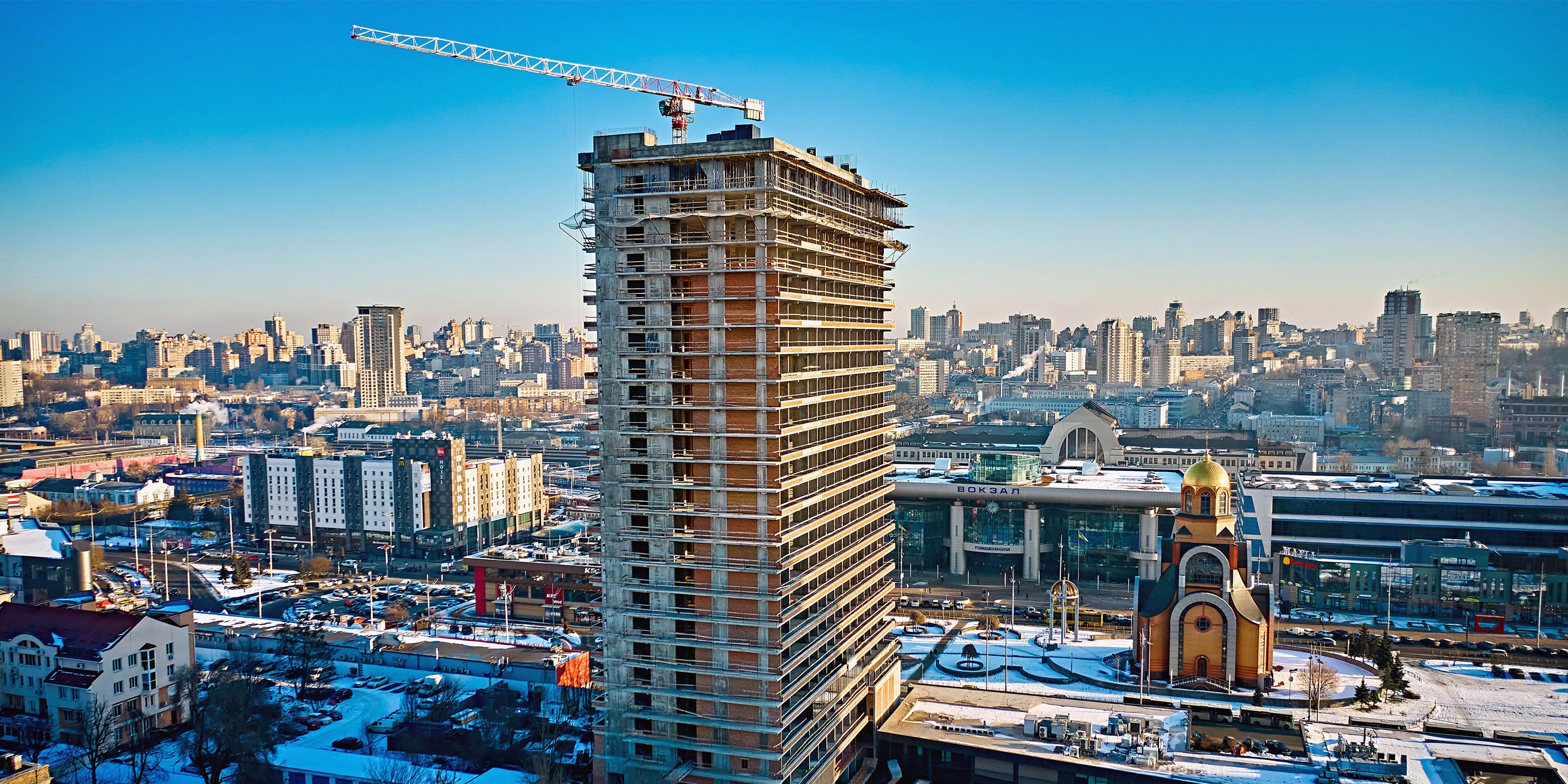 Construction progress of S1 TERMINAL. January 2022
Great news from the S1 Terminal Aparthotel construction site!
Monolithic works are already at the final stage. In January, we completed 60% of the roof monolith, as well as 80% of the construction of the pile field of the annex, which will contain part of the internal infrastructure of the complex.
In February we are planning:
- to complete the monolithic works of the main building
- to arrange the annex foundation
- to start work on tape glazing
Stay up to date with the latest news, subscribe to our page and follow construction via webcam on our website at this link.