07.12.2021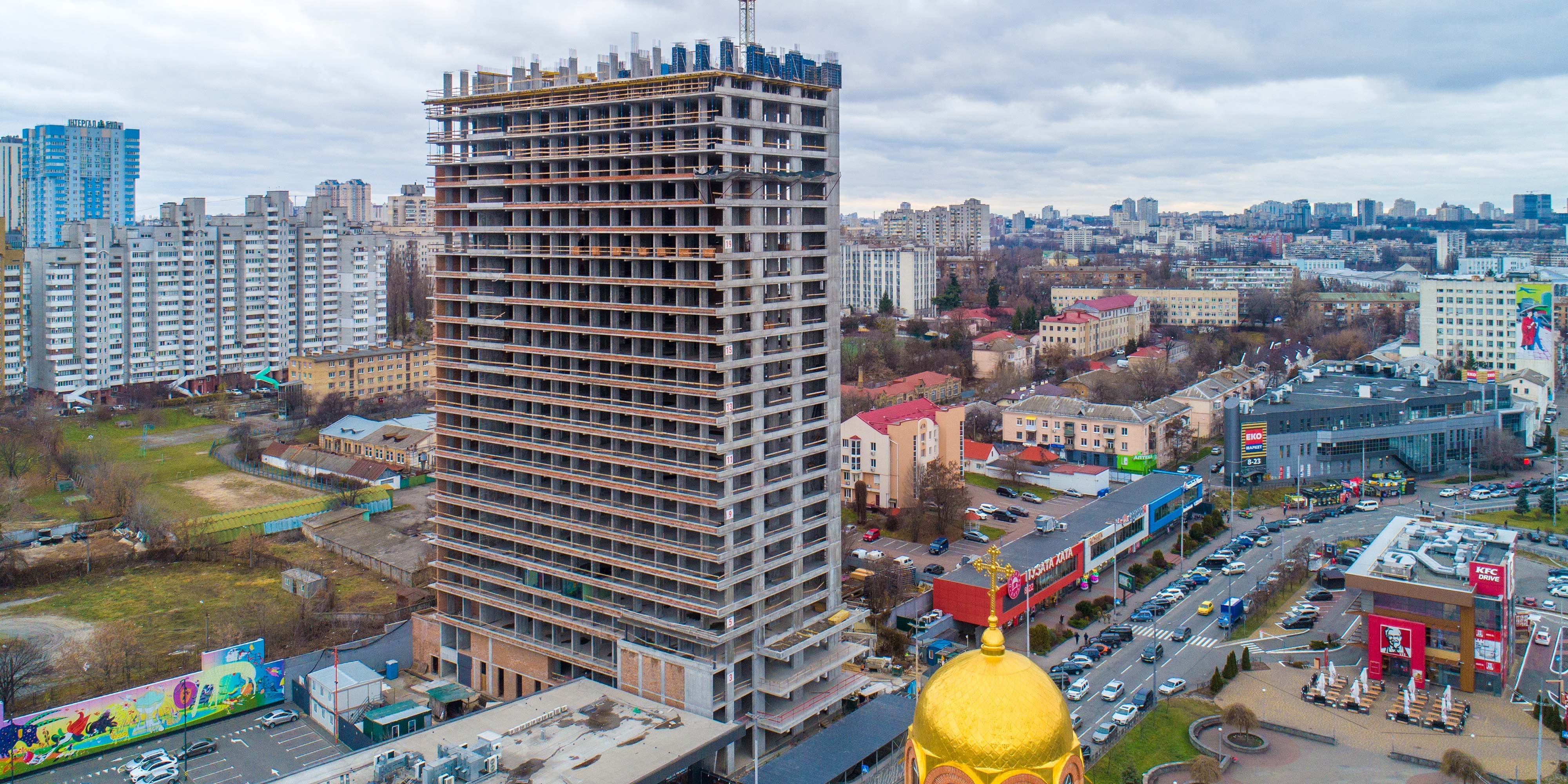 Construction progress of S1 TERMINAL. NOVEMBER 2021
Greeting the winter with warm news - our tradition report from the construction site.
At the moment, the monolith on the 25th floor has already been completed at 50%.
In November, we completed the following works:
- finished the monolith of the technical floor
- completed brickwork of 20-22 floors
- installed monolithic belts of 17-21 floors
In December, we keep an equally active pace, because we have planned:
- complete monolithic work on floors 25-26
- execution of brickwork of 23-25 ​​floors
- installation of monolithic belts of 23-24 floors
To stay up to date with the latest news, subscribe to our email newsletter or follow the construction through the webcam on the website.