11.09.2018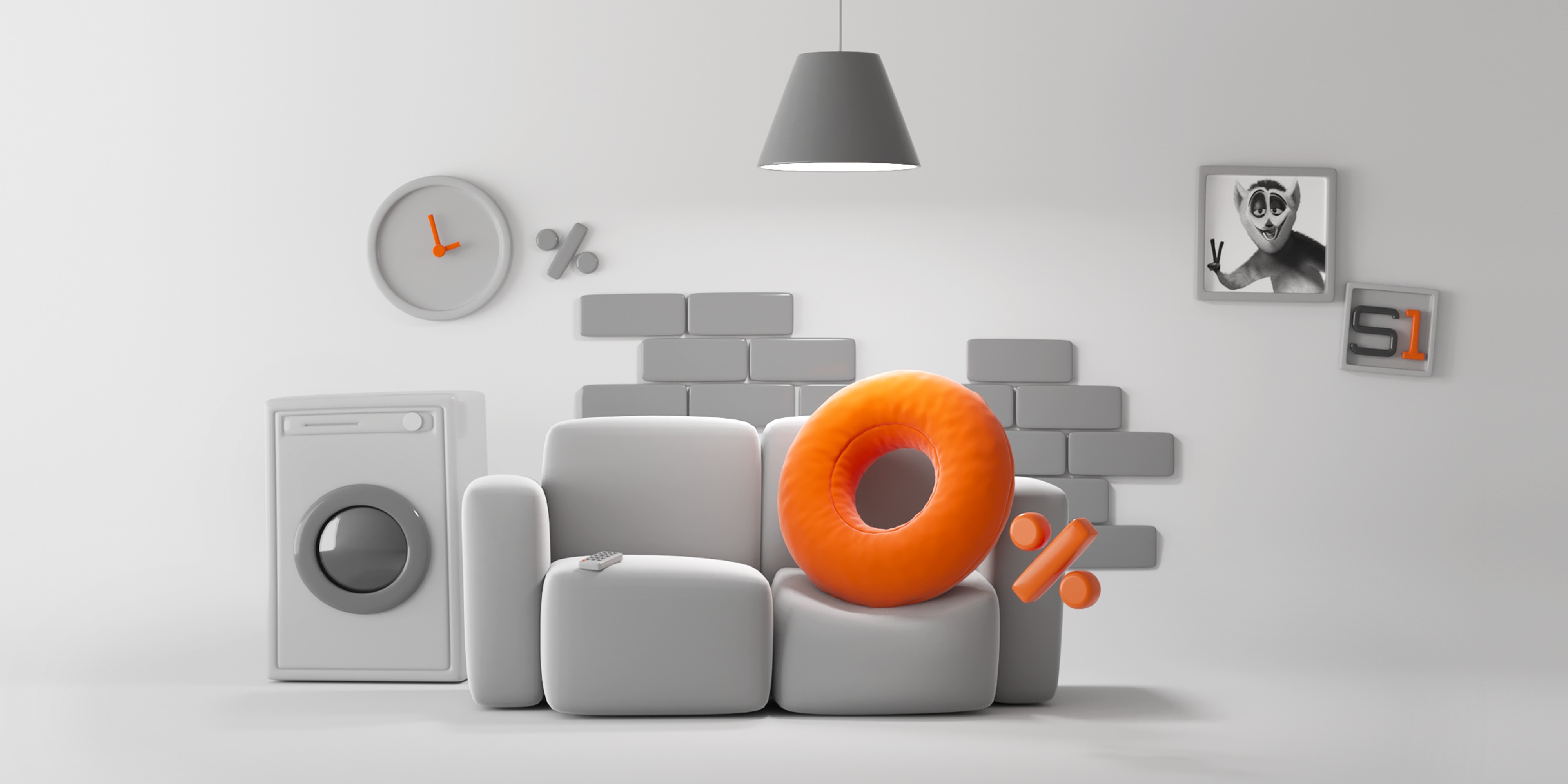 -4 489*$ when buying in installments
The first installment is no less than 20% of the total cost of the studio.

Buying an apartment in installment paid part of the studio remains unchanged.

Possibility of early repayment, penalties are not charged.

Payment within 3 days (bank) period at the time of signing the Contract.

The installment extends to apartments in complexes that are not put into operation.

Payments are made according to the established schedule (monthly).

Payment of monthly instalment is made in accordance with the official exchange rate of the hryvnia to the US dollar, set by the NBU on the day of payment in national currency in accordance with the terms of the contract.

Number of promotional flats are limited. Details specify in the sales office.
* discount from calculation 3-floors apartments for a periods of 9 months