08.03.2021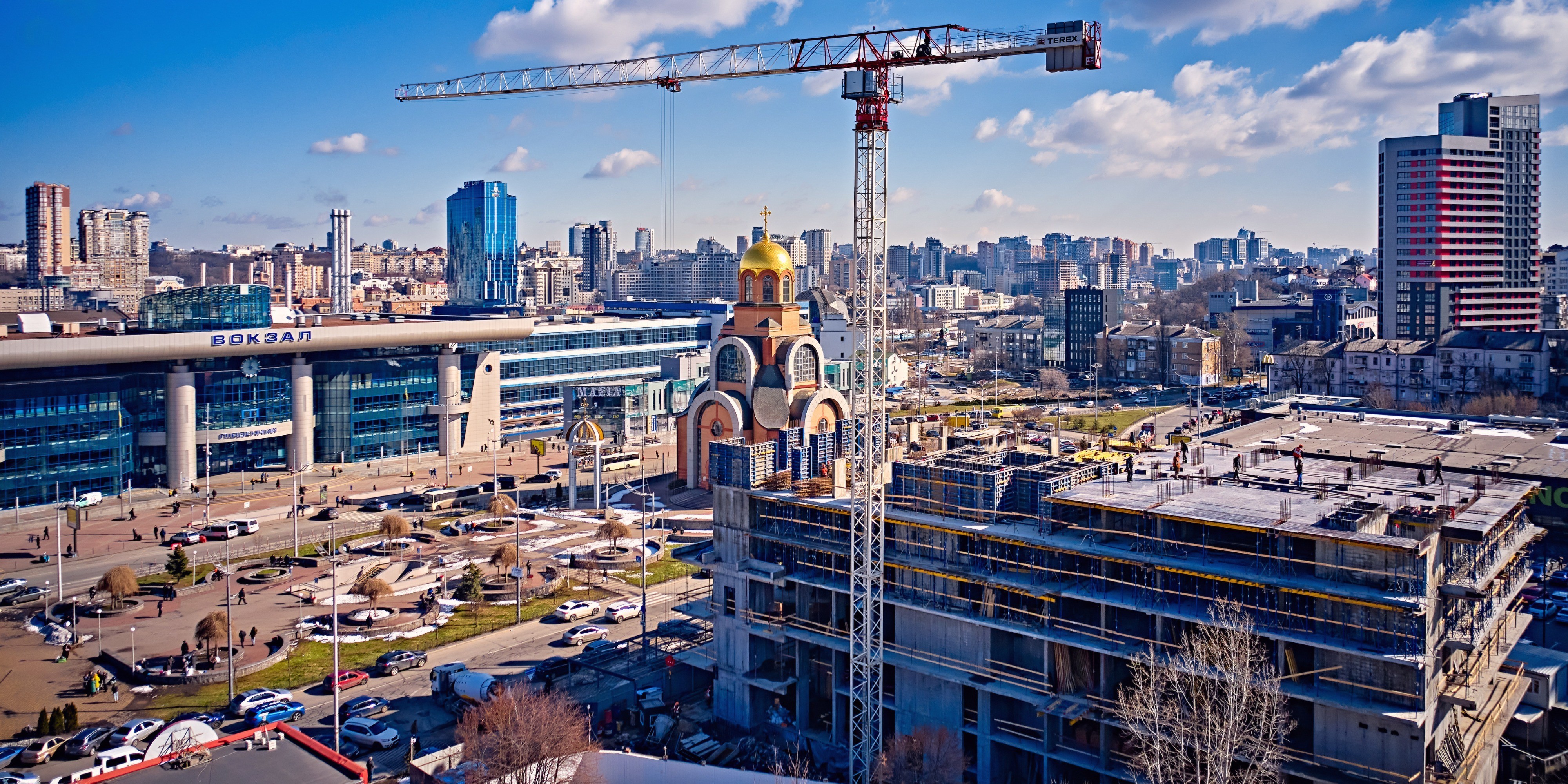 Construction progress of S1 TERMINAL. February 2021
In the last month of winter, we completed a large amount of work at the construction site, and it means that the readiness of the house is one month closer.
Preparatory work such as: horizontal waterproofing of the grillage, vertical waterproofing, concrete preparation of the protective layer of waterproofing, grillage, drainage system have been fully completed, so for now all efforts are concentrated on the monolith construction.
During this month was completed:
- monolithic works on the 4th floor;
- monolithic works on the 5th floor;
- started monolithic work on the 6th floor, they are 25% completed
- the basement masonry work is complete.
For March we have planned:
- monolithic works on the 6-7th floors;
- brickwork on the 1st and 2nd floors.
For not to miss the latest news - subscribe to the email newsletter, and also follow the construction through the webcam on our website.