10.12.2020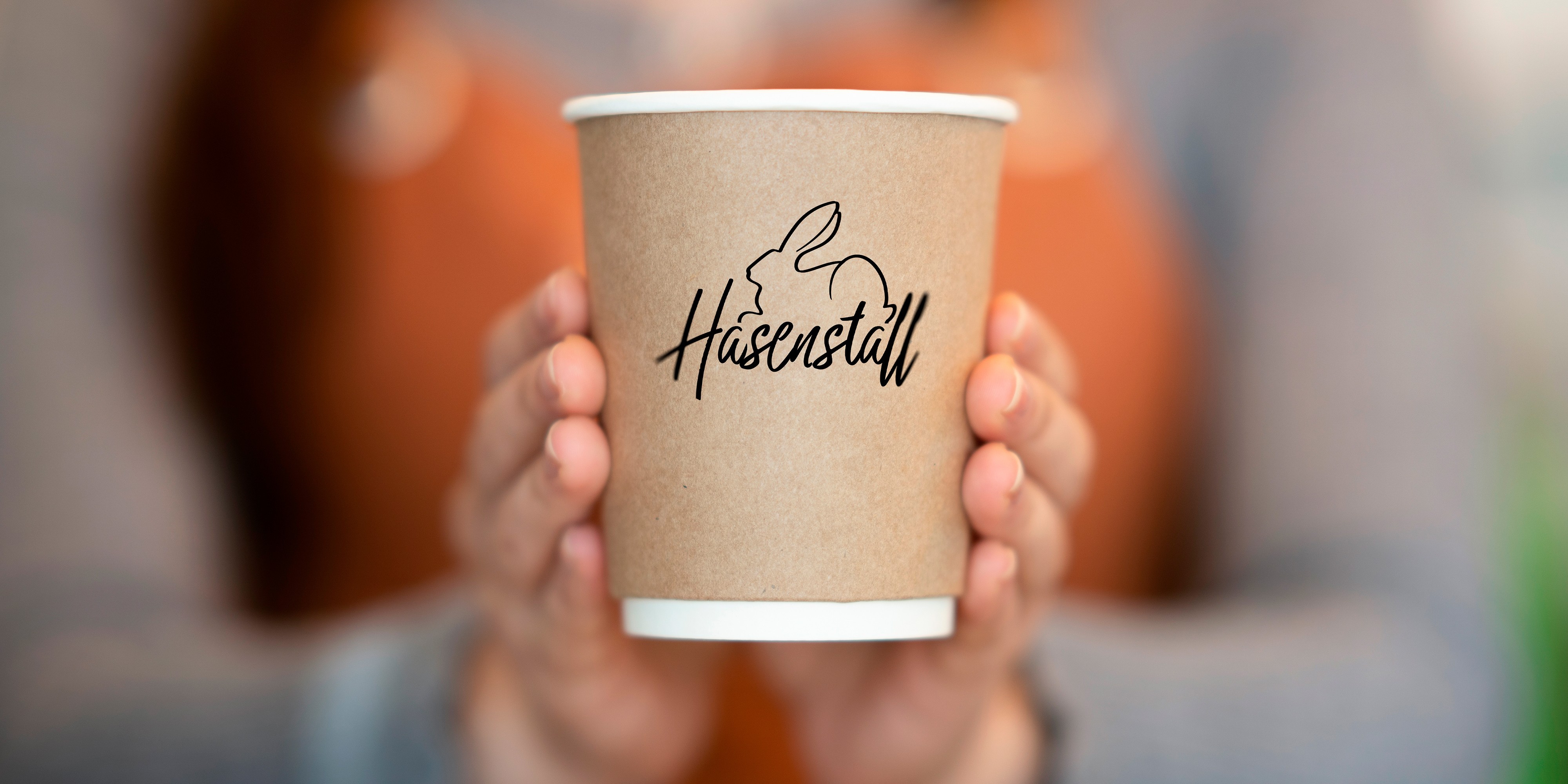 Hasenstall cafe in your house
Have you already heard? You don't have to go far for healthy and tasty dishes! In S1 VDNG, near the lobby of section B, opened a cozy the Hasenstall cafe.
S1 guests and residents, meat eaters and vegans, children and adults alike, will all find their favorite food at the Hasenstall Café. Only natural products, original recipes and a variety of dishes for every taste.
By the way, the opening of a cafe is a great reason to get to know your neighbors better and meet friends you haven't seen for a long time. To make the time spent together enjoyable, the Hasenstal café offers exciting board games.
And for those, who are planning to spend the whole day at home, there is super-fast and safety delivery right at the door. You can view the menu and make order online here.