05.06.2020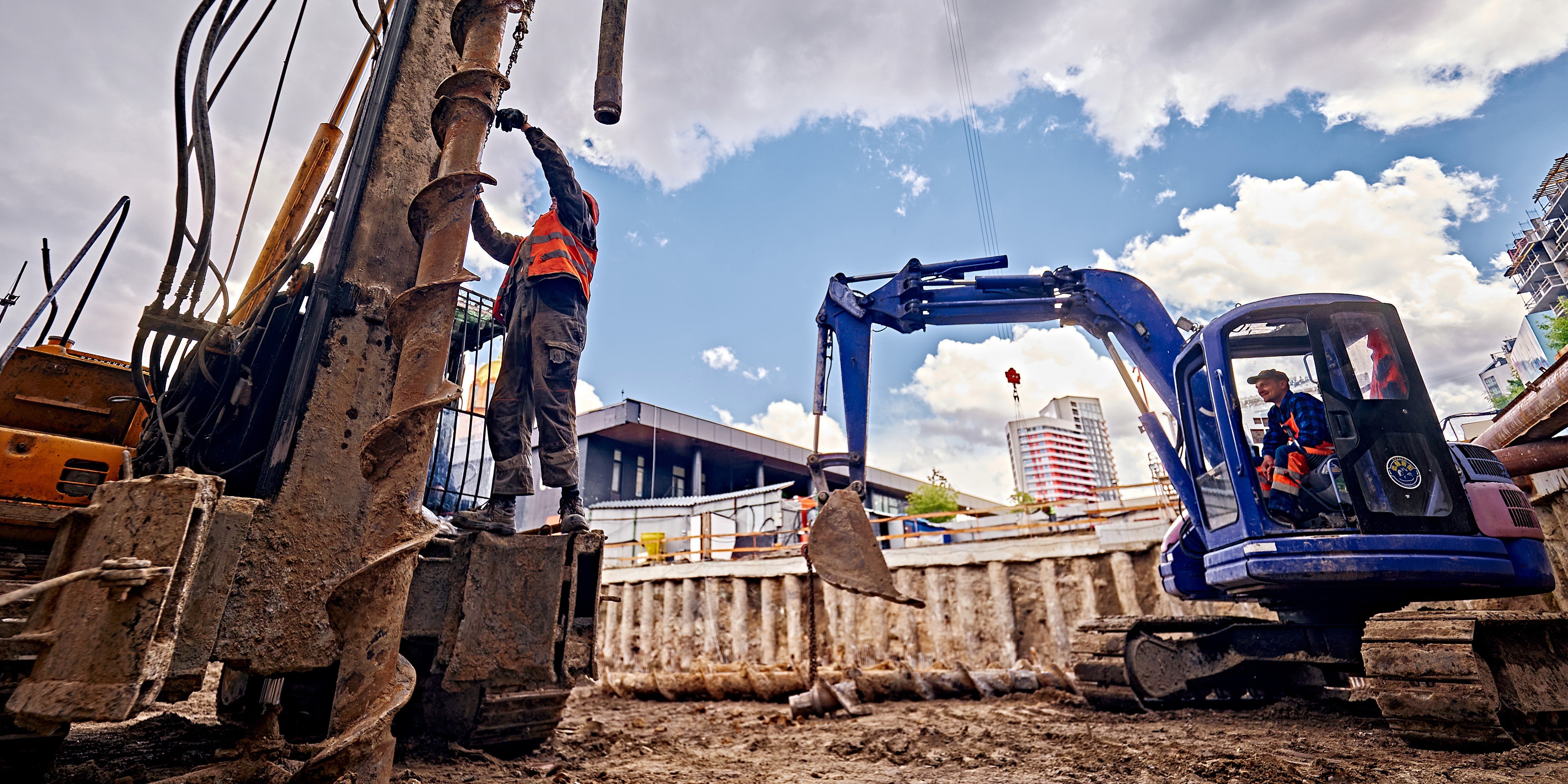 CONSTRUCTION PROGRESS S1 TERMINAL. MAY 2020
We have completed the construction of the pile field, it's a huge preparatory stage of work, without it any construction is impossible. It took almost 6 months, from December 2019 to May 2020. According to the project, 358 piles were arranged. In total, more than 2000 cubic meters of concrete and about 400 tons of metal were used to prepare the pile field.
At this moment, excavation is taking place at the construction site, as well as pile heads for the construction of the foundation slab. In June, we plan to implement a drainage device and begin reinforcing the foundation slab, which will help to strengthen the foundation as much as possible and protect it from external and other factors.
Follow the S1 Terminal news.