16.09.2019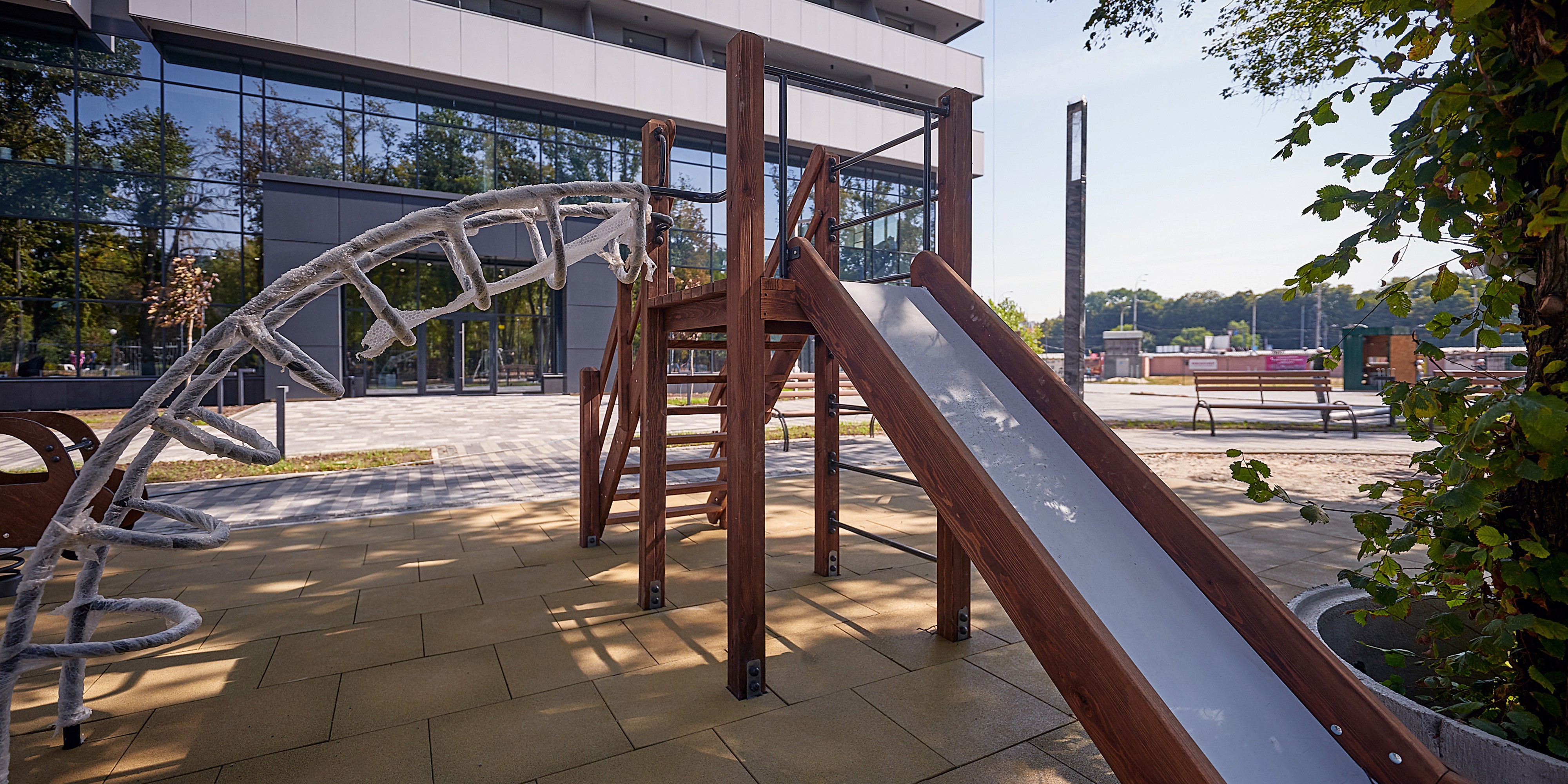 Construction progress in September
During the August was performed:
preparation of the green zone on the territory of the building and partially internal watering;

completed external landscaping by the side of park;

mounted lighting from the University park;

completed the processing of ventilation ducts on the roof:

preparation of landscaping by the metro completed at 80%;

completed work in pumping buildings;

works on internal engineering systems of water supply and sewerage is 100% complete;

connecting the lighting of balconies.
In addition, the installation of household appliances is continuing actively and renovation work is almost completed on all floors.
The process of handing over keys and documents to the owners of all apartments will begin very soon, follow the news!
Want to know more? Call 044 222 22 20 or sign up to view the finished apartments.