10.04.2019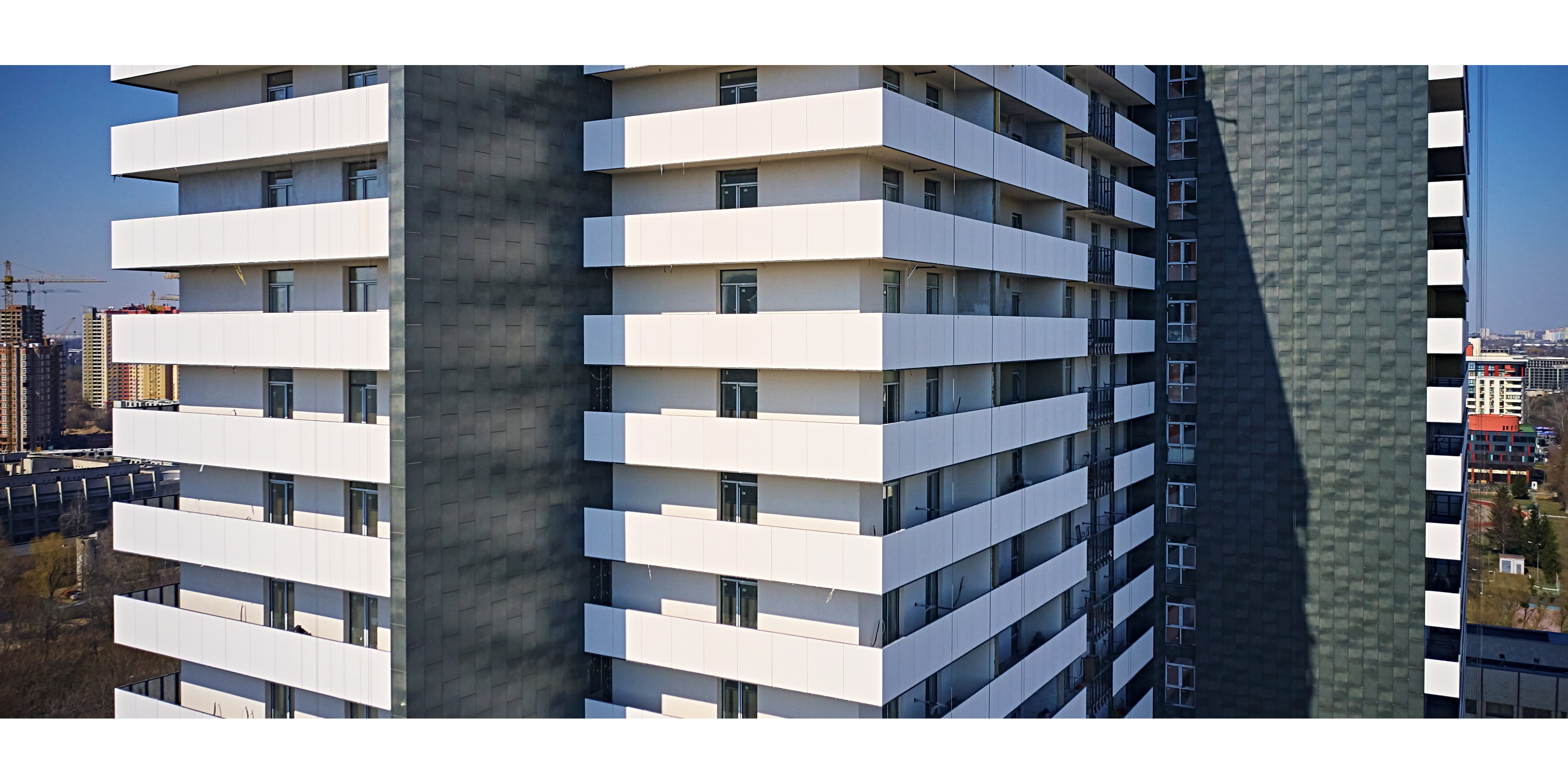 Construction progress 10.04
Fully completed installation of windows in flats.

Finishing work on insulation of the facade and decorative coating.

The installation of the frame of the balconies has been completed by 90%.

The installation of our glass facade on 1-2 floors from the company Reynaers Aluminium is already on the finish line.

Finishing works of our modern hall are almost completed. You can meet with friends there or just relax with a cup of coffee.

We are finishing the gasification works of the boiler room.

The drainage is completed.

Finishing works are underway on most floors.