27.03.2019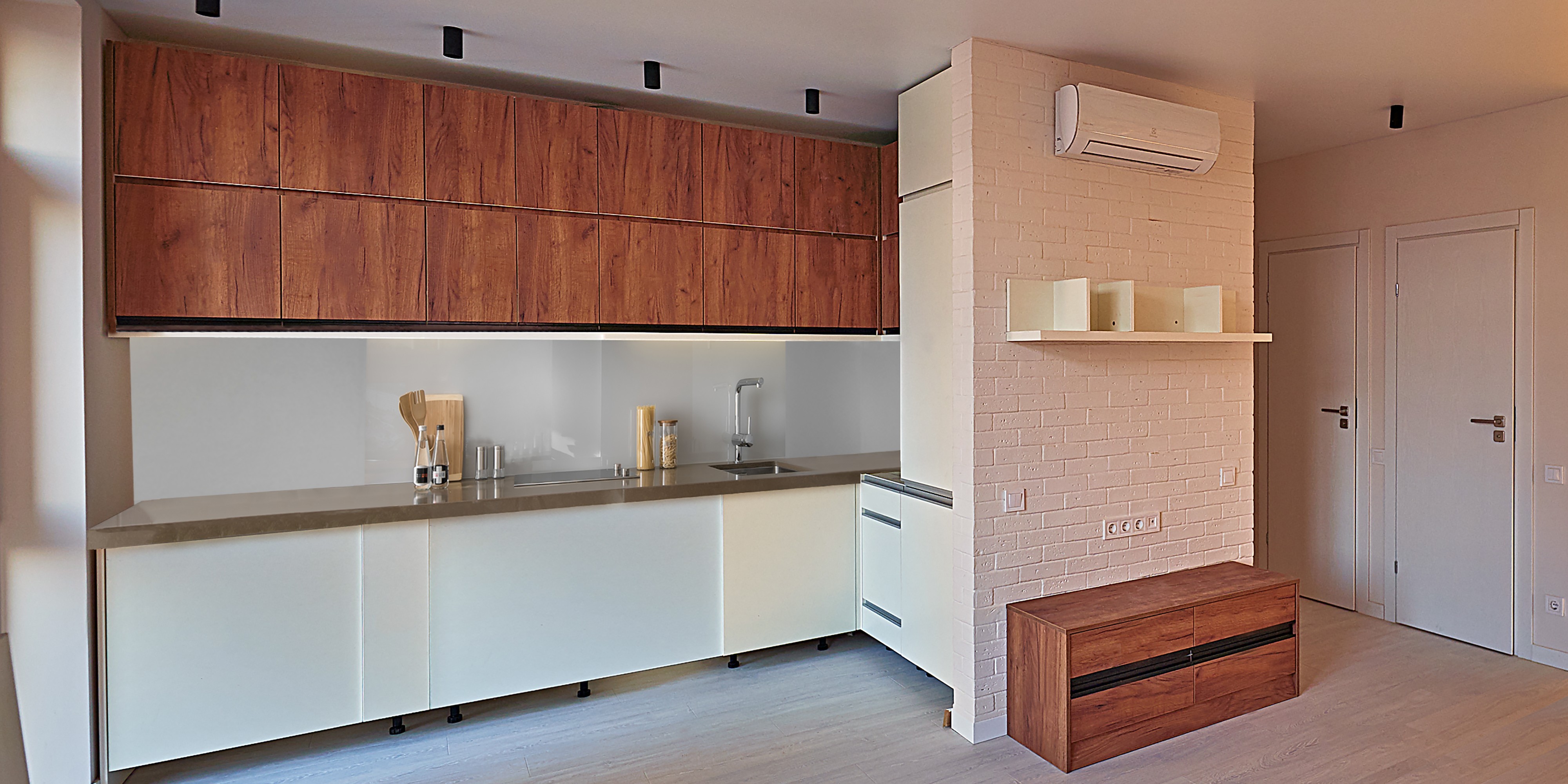 Electrolux
We continue to inform our investors and future residents about all the benefits of our home infrastructure and are pleased to present Electrolux air conditioning systems.
Since in the base equipment of each apartment includes air conditioning, we were looking for quality air conditioning systems and stopped our choice on Swedish company - Electrolux. It is a multifunctional, reliable and stylish technique that creates a comfortable microclimate at any time of the year. For more than 90 years, Electrolux pays special attention to innovative technologies and exclusive design, creating a climate technique that brings comfort in daily life and forms the perfect microclimate at home.
Just now in both sections renovation works are in progress, the equipment installation will begin soon so while you can visit our demo floor. Just call us 044 222 22 20 and sign up to view the showroom.
Information :
The history of Electrolux began at the beginning of the 20th century in Sweden, and is now ranked among the largest in the world. The company's portfolio includes such well-known brands - AEG, Zanussi, Westinghouse, McCulloch, Eureka, Zoppas, Flymo, Partner, Dito, Kelvinator and Wascator. The company's plants are located in Sweden, Italy, Hungary, Spain, France, Romania, Great Britain, Poland, Germany, USA, Brazil, Ukraine and other countries of the world.