30.10.2018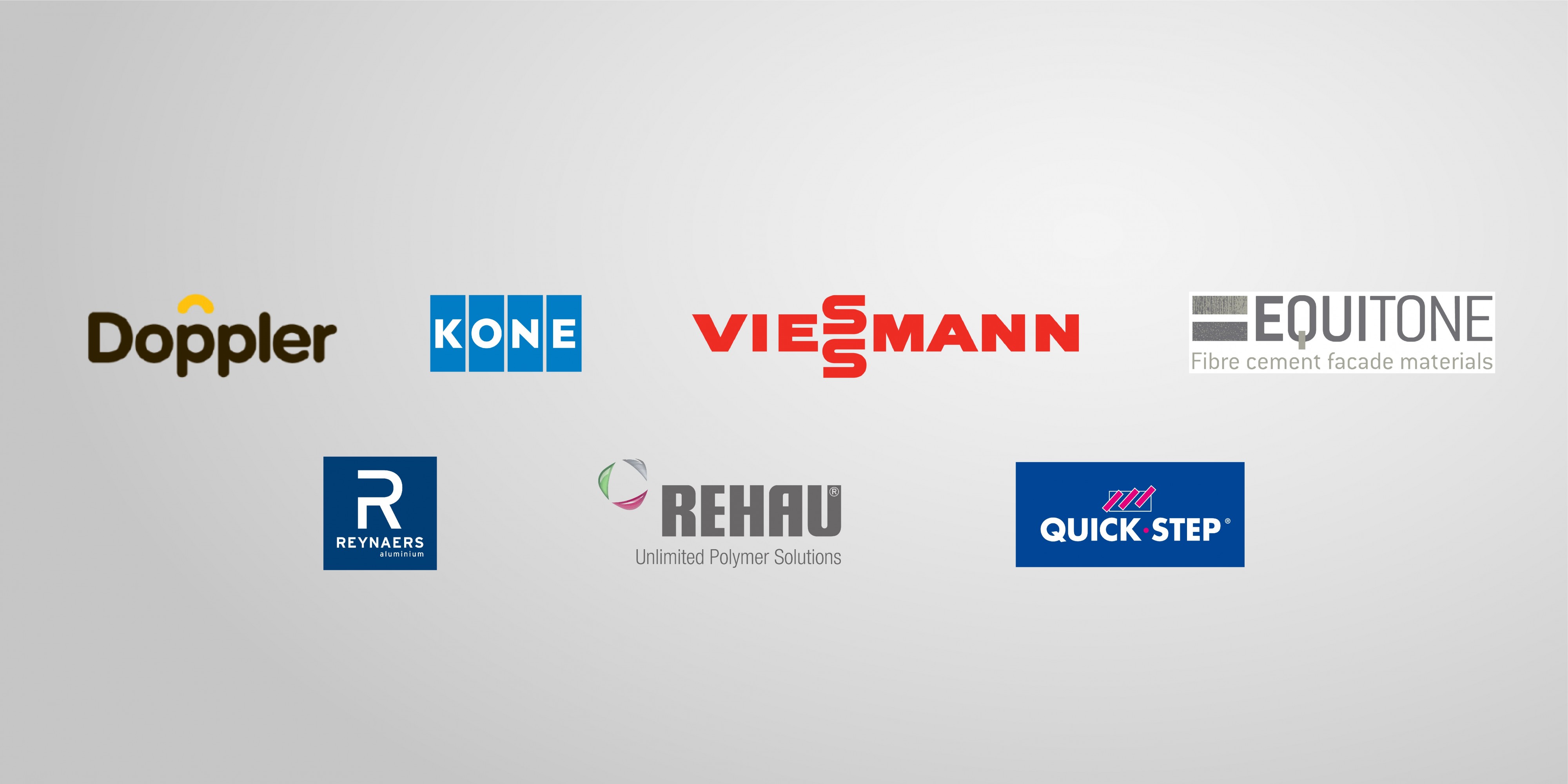 Details make perfection
Standard One is confidently moving to the end of construction, so we are beginning to introduce to you the details of the interior and exterior decoration.
By setting high standards of quality, we work with European leaders in their industries that have proven their reliability to thousands of customers:
The Standard One facade is decorated with EQUITONEwhite fiber cement plates (you can see them on the photo above), which also serve as balcony fences. This type of facade material is extremely durable and will last for many years without losing its appearance.


Transparent translucent designs from the Belgian company REYNAERS, which is the absolute leader in its segment, have already been installed on the first and second floors. Be sure, this is the highest quality solution available in the Ukrainian market.


The house features high speed and stylish KONEpassenger lifts that deliver you to the apartment in seconds, as well as Greek lift trucks DOPPLER. Even a bike will fit inside without any problems.


On the roof of the house, there is a boiler from the German manufacturer VIESSMANN. You can forget about the shutdown of hot water as a terrible dream, in addition, if necessary, we will be able to start the heating season before others.


All apartments have windows from the German company REHAU, which have a high level of noise suppression and thermal insulation, and therefore the bills will be smaller. Also, the pipes of heating and water supply systems in the house are from the same manufacturer.


On the floor in the apartments, there will be shockproof and waterproof laminate from the Belgian company QUICK STEP. The patented protective top layer of the Scratch Guard laminate ensures that you will enjoy the floor for many years.