08.11.2021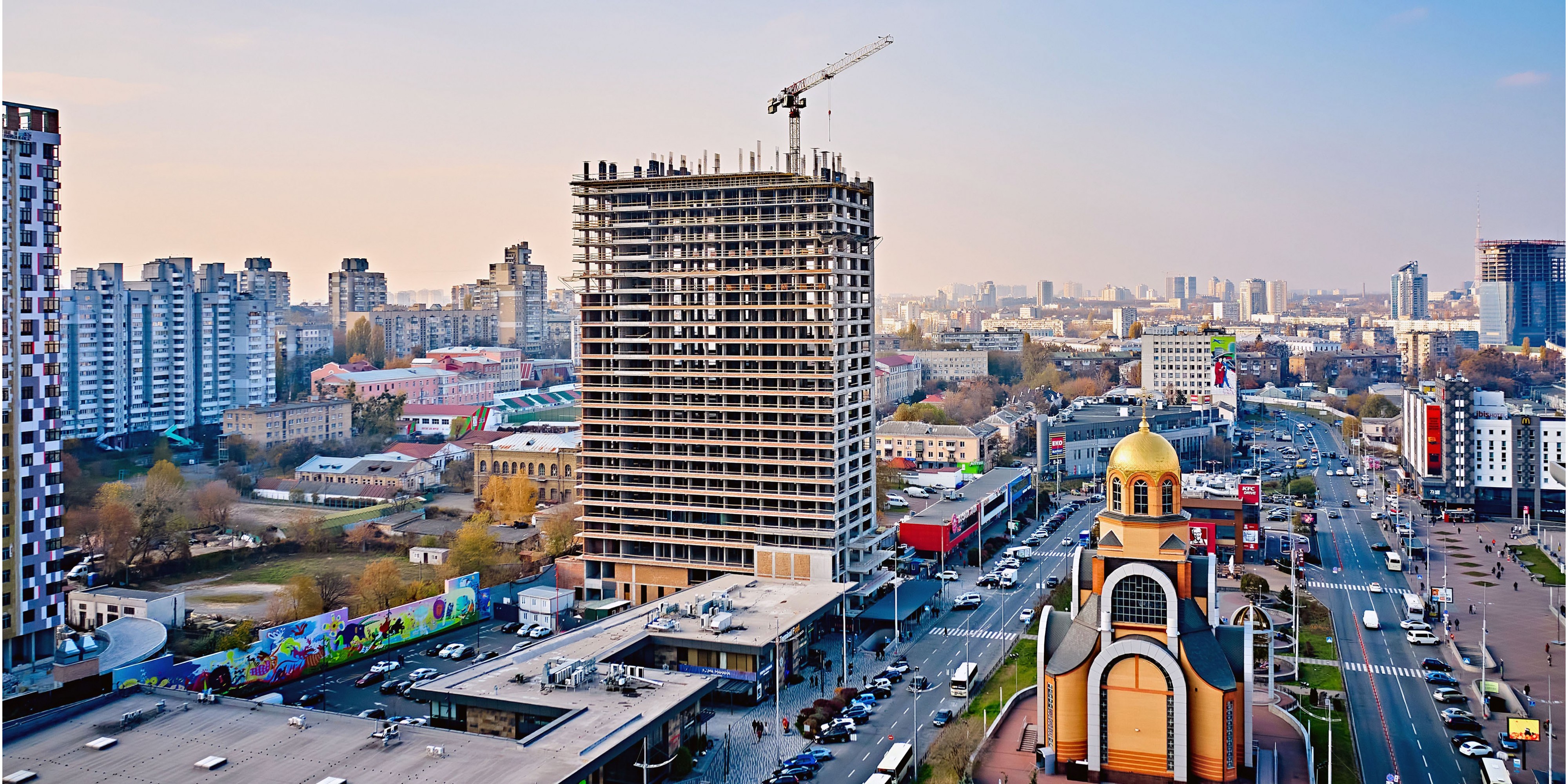 Construction progress of S1 TERMINAL. OCTOBER 2021
Despite the cold weather, we keep an active pace of construction and are happy to share with you the progress in October.
- monolith completed on 23rd and 24th floors
- brickwork finished on the 17th and 18th floors
- monolithic belts installed on the 15th and 16th floors

We are glad to announce that the monolith is already at the last stages of construction - now work is underway to install the technical floor monolith. In addition, in November we plan to finish:
- monolithic works up to the 25th floor
- brickwork on the 19-20 floors
For not to miss the latest news from the construction site, subscribe to our email newsletter or follow the construction through the webcam on the website.