02.04.2021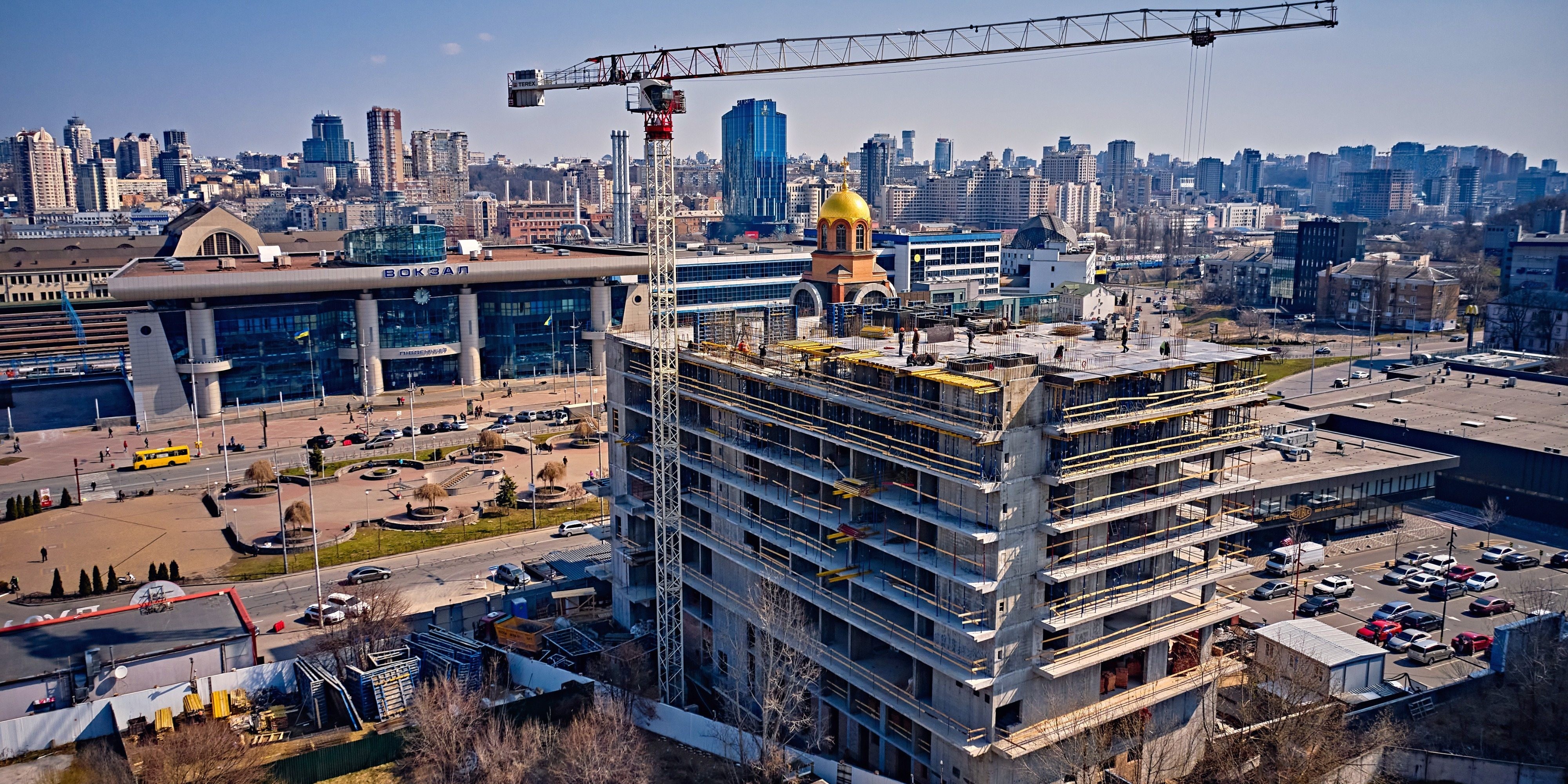 Construction progress of S1 TERMINAL. MARCH 2021
We continue to share the latest news from the construction site!
Every day S1 Terminal acquires new lines, as monolithic works are actively continuing.
In March were completed:
- monolithic works on the 6th floor;
- monolithic works on the 7th floor;
- monolithic works on the 8th floor;
- brickwork on the 1st floor.
Preparatory work such as: horizontal waterproofing of the grillage, vertical waterproofing, concrete preparation of the protective layer of waterproofing, grillage, drainage system have been fully completed. Installation of external systems - sewerage and water supply are 100% completed.

In April, construction does not stop even for a minute. We have planned:
- monolithic works of 9-11th floors;
- brickwork of the 2nd and 3rd floors.
We recommend you not to miss the latest news. For this subscribe to the email newsletter, and follow the construction through the webcam on our website.