05.01.2021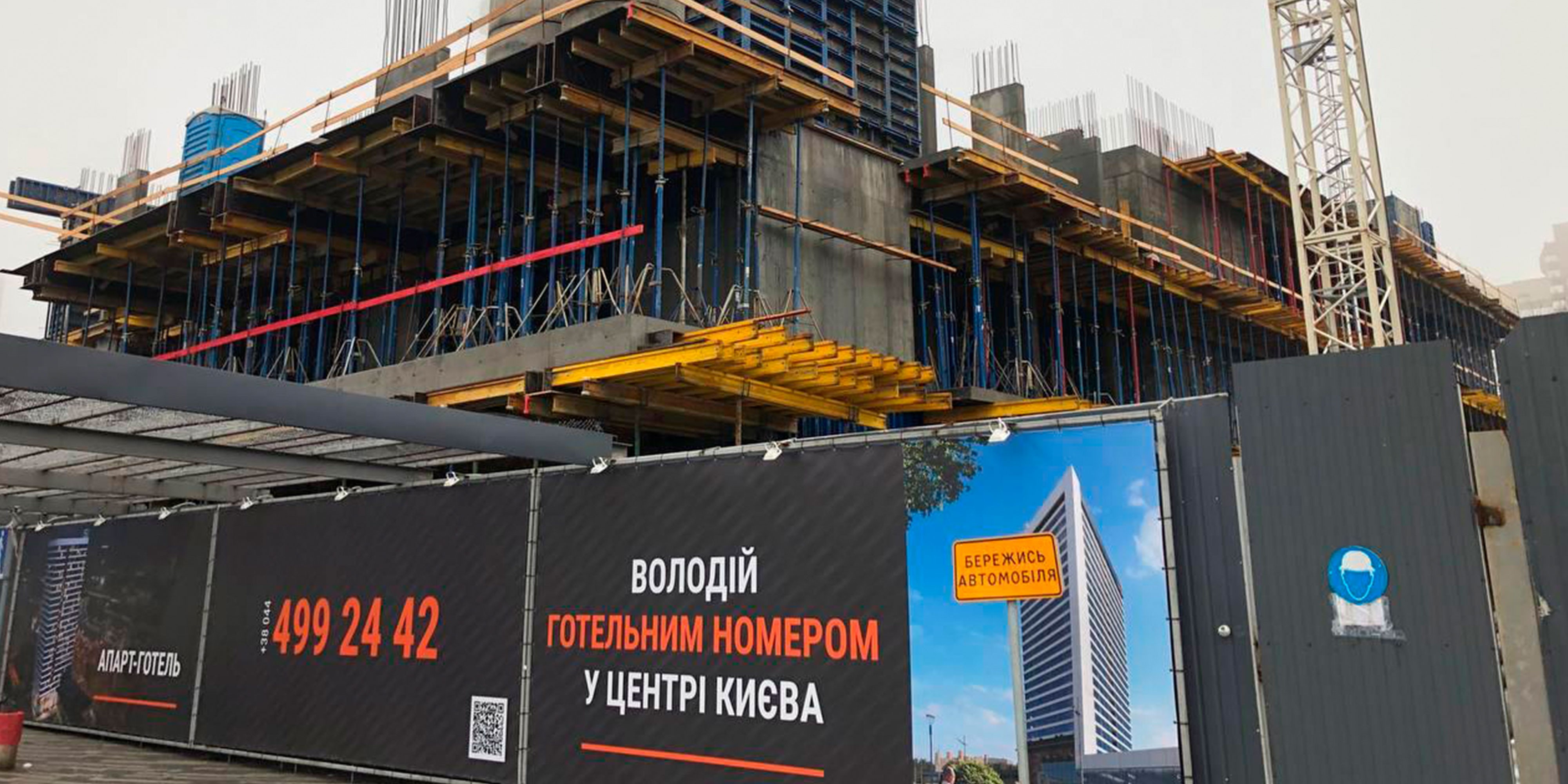 Construction progress of S1 TERMINAL. December 2020
So 2020 has come to an end. We are completing this year and are summarizing the work on the construction site in December:
- completed preparatory works: horizontal waterproofing of the grillage, vertical waterproofing, concrete preparation of the protective layer of waterproofing, grillage, drainage system.
- monolithic works on the 2nd floor are 100% completed.
At the moment, monolithic work is underway on the 3rd floor - 60% readiness, and the 4th - 20% readiness.
Work has begun on the construction of external networks - sewerage and water supply. This is a long period of work, but we plan to complete it as soon as possible. Also, the brickwork of the basement is underway and 80% has already been completed.
We have big plans for 2021. Therefore, follow the construction - through the webcam on our website, or subscribe to the email newsletter to stay up to date with the latest news.