06.09.2021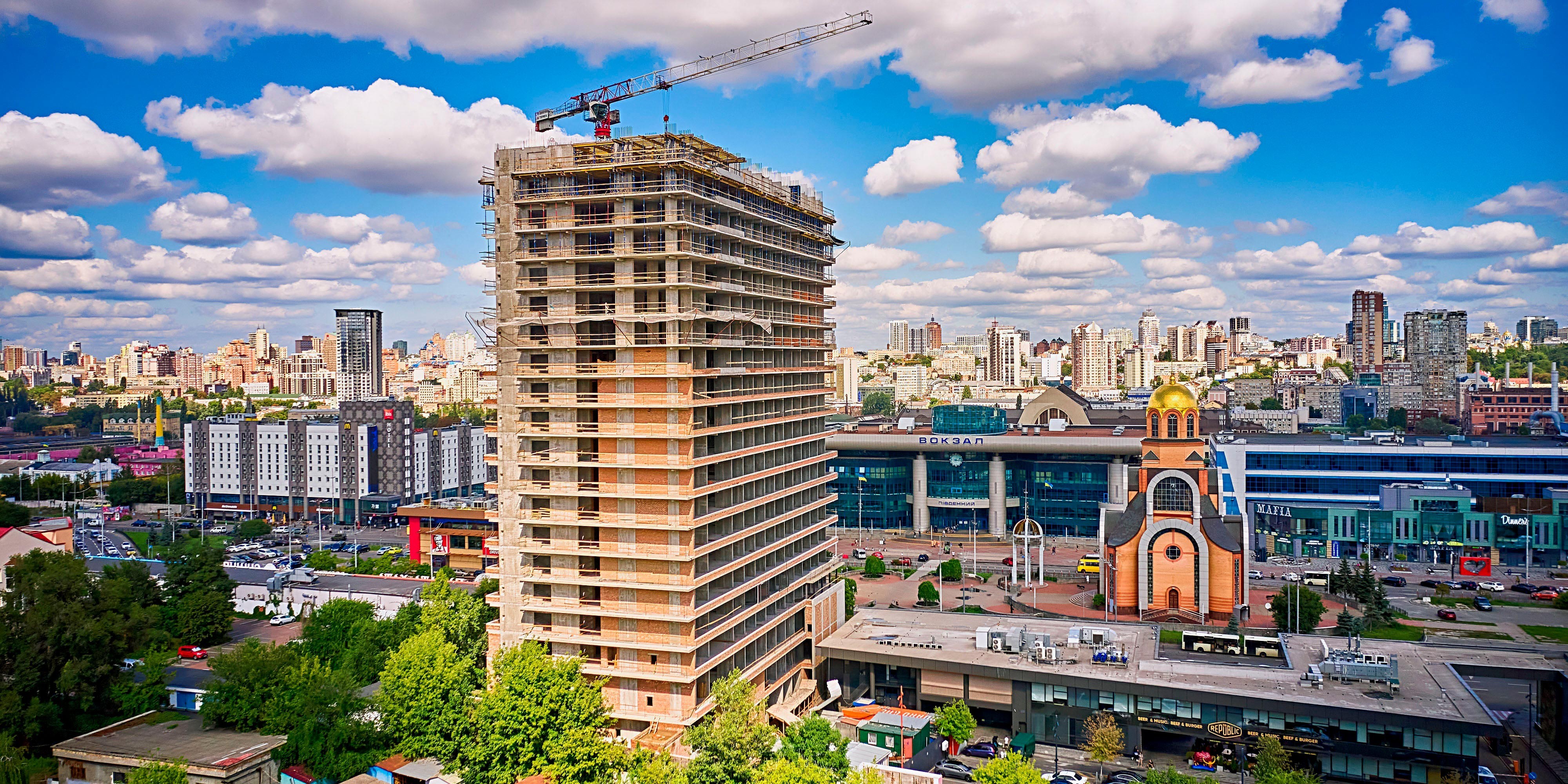 CONSTRUCTION PROGRESS OF S1 TERMINAL. August 2021
Congratulations on the beginning of autumn! We summarize the last month of summer with the following works:
- completed monolith of the 18th floor
- completed monolith of the 19th floor
The monolith of the 20th floor is underway. Brickworks are continuous, in August the following was completed:
- 13th floor brickwork
- 14th floor brickwork
Monolithic belts (This structural element of the building holds the internal load-bearing walls together and evenly distributes the load between them. It is able to partially compensate for the foundation subsidence, thereby preventing the walls from deviating from the vertical and their cracking):
- executed on floors 3-11
We have the following works planned for September:
- monolith on floors 20-23
- brickwork 15-17 floors
For not to miss the latest news from the construction site, subscribe to our email newsletter, or follow the construction through the webcam on the website.