30.10.2020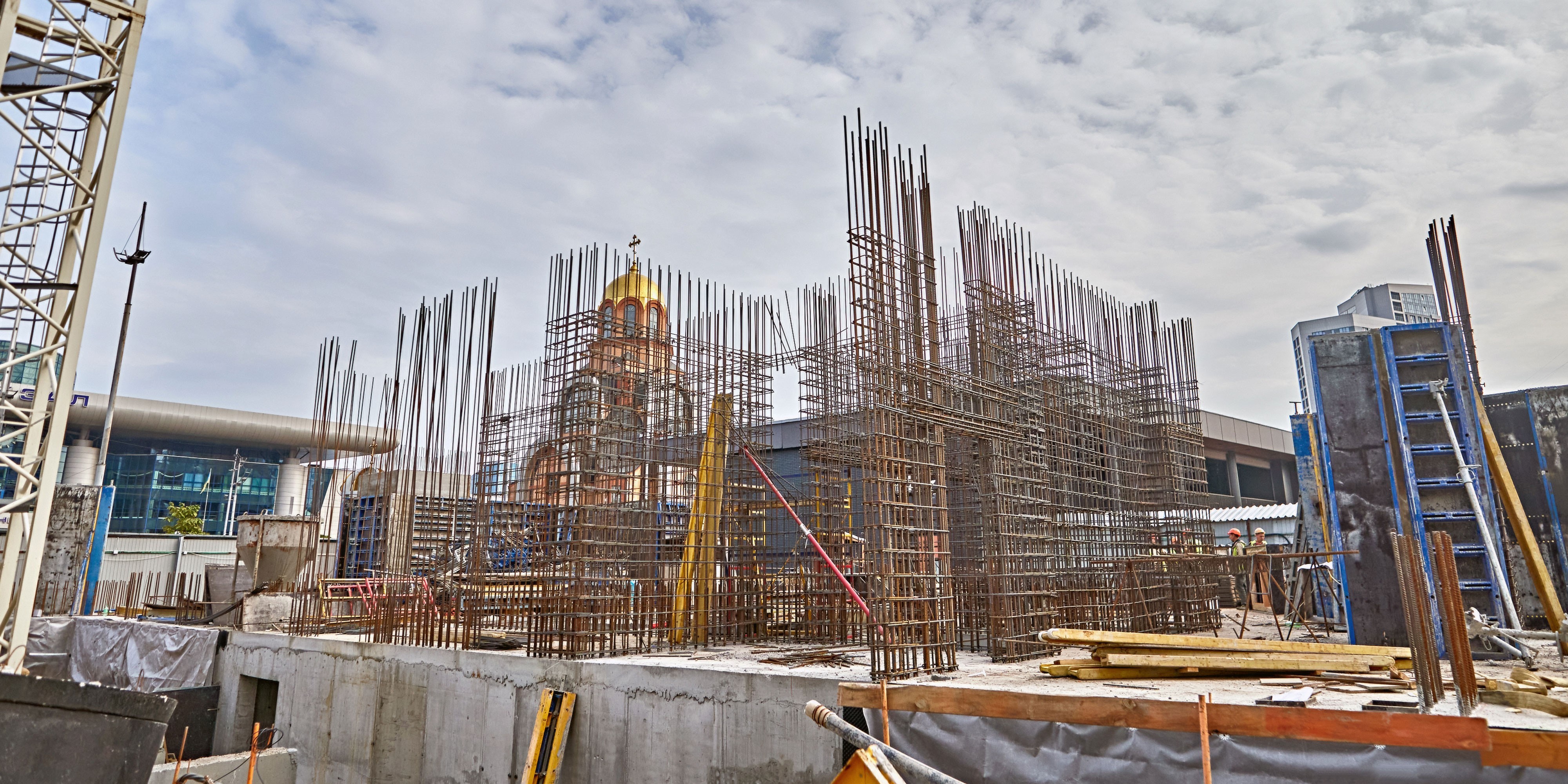 CONSTRUCTION PROGRESS OF S1 TERMINAL. OCTOBER 2020
Hot news from the construction site!
The following works were completed in October:
- completed horizontal waterproofing of the grillage - to protect the building from groundwater;
- 100% vertical waterproofing - to protect against groundwater and sedimentary waters;
- 100% of concrete preparation of the protective layer waterproofing has been completed - to protect bentonite mats from mechanical damage;
- a grillage is made - for the possibility to construct the monolithic frame;
- monolithic works on the ground floor are 100% completed - for construction of the first floor.
At the same time, the drainage system is completed on 90%, which serves to drain ground and surface waters. Concrete work on the buttresses required to reinforce the old retaining wall is in progress. The concreting of the vertical elements of the 1st floor has begun, for the possibility of overlapping the first floor. Backfilling of the sinuses has been completed on 90% to level the relief of the site.
If you want to know the latest news from the construction site, subscribe to our emails and follow the construction via webcam on our website.