15.05.2018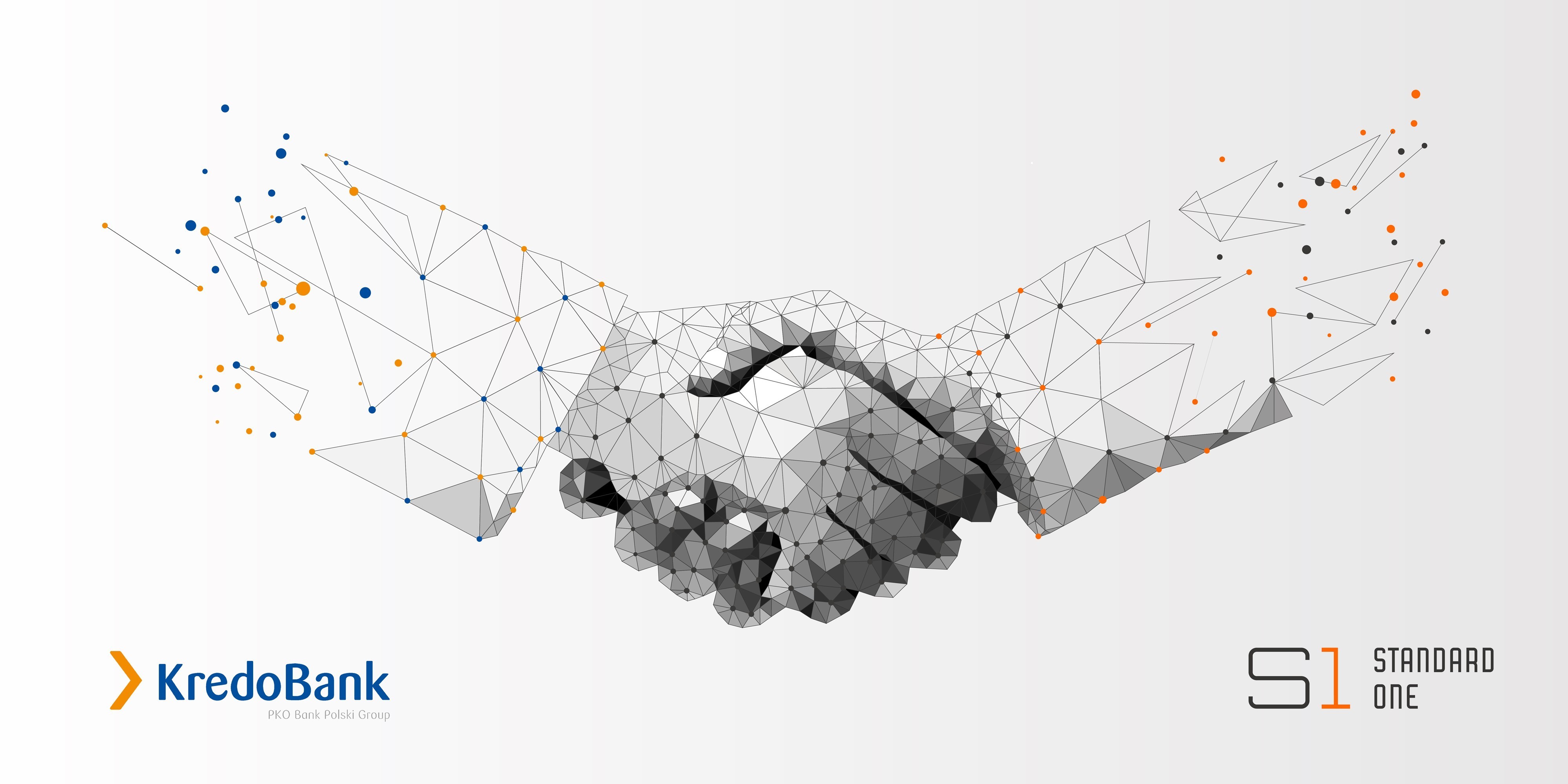 Landing terms
We are to announce the signing of a partnership agreement with KredoBank.
We took care to offer our clients the most comfortable terms for buying an apartment and provide guarantees from a reliable European bank. That's why in May we have started cooperation with a Polish bank - KredoBank, one of the largest financial companies in the world, according to Forbes Global - PKO Bank Polski.
Terms of mortgage lending:
the maximum loan term is 240 months (20 years);

participation in own funds from 20%;

the maximum amount of the loan up to 3 million UAH with the participation of own funds from 40%;

mortgage insurance - rate 0.22%;

insurance of the borrower - tariff 0,6%;

For detailed advice about lending, please contact the buro at the Vasylkivska 100A street or by phone 044 222 222 0.